Submitted by lawrence on January 24, 2018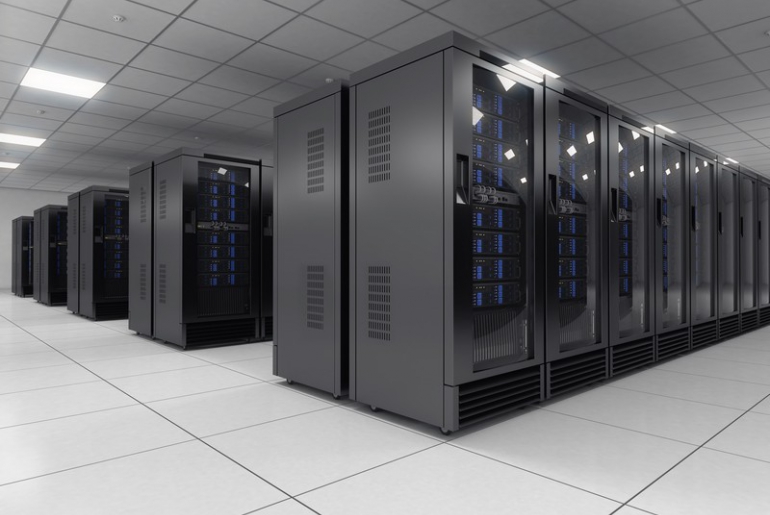 A new entrant to the service provider data centre market has opened up shop to serve the City and the London-Stansted-Cambridge technology corridor.
Kao Data has announced the opening of Kao London One, the first of four data centres to be built at the Kao Data Campus in Harlow, Essex. When fully completed, the £200m campus will support an IT load of over 35MW across 150,000 square feet of technical space.
Kao Data Campus is located 20 miles North of London Docklands and 30 minutes from Liverpool Street in the heart of London's financial district.
Jan Daan Luycks, CEO of Kao Data, said: "Kao London One provides highly resilient capacity and connectivity for national and international businesses. We believe that our strategic location and premium campus solutions offers an exceptional proposition to customers across a wide range of sectors."
Kao said its Data Campus was ideally placed to support both cloud and hybrid-cloud solutions for a range of enterprise businesses, including financial services, life sciences, defence and the health sector.
Tom Phillips, investment director at Downing, said: "Since providing a debt facility to the business in February last year, which has been used to support the construction of the first data centre, we have been impressed with the performance of the Kao team. We now look forward to the growth of the business and seeing a range of different customers choosing Kao Data as their data centre provider and partner of choice."