Submitted by John Garratt on April 3, 2018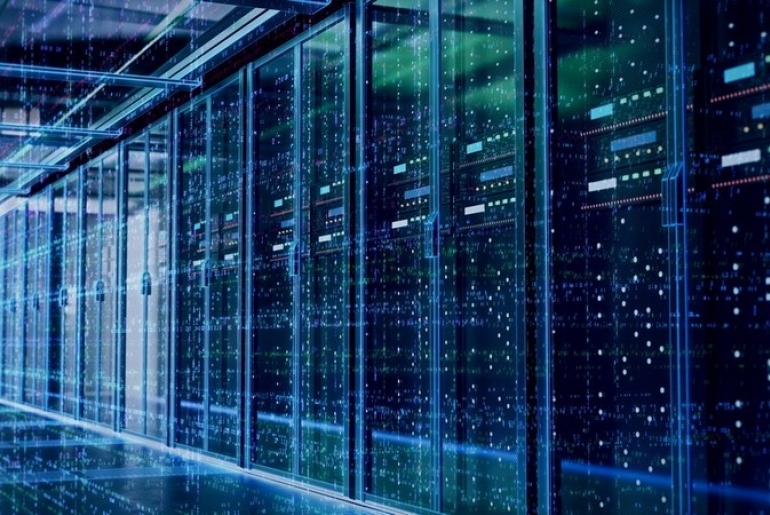 Hosting and cloud service provider iomart Group has posted a positive pre-close trading statement for the year ending 31 March, ahead of the announcement of its full year results.
The company said it expects to deliver "another strong set of results" delivering "good growth in both revenue and profit".
For the year to 31 March, iomart expects revenue growth of around 9%, and adjusted EBITDA of approximately £39.8m (FY2017: £36.6m). Adjusted profit before tax will be around £23.9m, compared to £22.4m last time. For the half-year, up to 30 September, iomart previously reported sales up 12% to £47m.
The company said its Cloud Services segment has continued to win a "substantial amount of new business" over the year, benefiting from the growing adoption of cloud services by organisations. Iomart said customers "need a strong partner with the necessary infrastructure, skills and experience" to "provide the certainty, scalability and flexibility they require".
Cloud Services also benefited from the full year contribution of Cristie Data, which was acquired in August 2016, and from the contributions of Dediserve, Simple Servers and Sonassi, since their acquisitions in May 2017, July 2017 and November 2017, respectively.
"These acquisitions have not only brought additional long-term customers into the group, but have also expanded our geographical reach and increased our expertise within high growth areas of the market, such as ecommerce retailing," said iomart.
Easyspace, the company segment that provides a range of services to small and micro businesses, is said to have "performed well".
Angus MacSween, CEO of iomart Group plc, said: "iomart has delivered yet another year of consistent growth. With a significant and sustainable market opportunity ahead of us, we continue to invest in our business and people to ensure we are well positioned for future growth."
He said: "Our healthy balance sheet, high levels of revenue visibility and our strong and increasing cash conversion leaves us in good financial health."
iomart is headquartered in Glasgow, Scotland and has offices and its own data centres across the UK, with an additional US office. Shared data centres outside the UK serve its global markets. Results for the year to 31 March 2018 are expected to be announced on Tuesday 12 June 2018.