Submitted by lawrence on June 17, 2015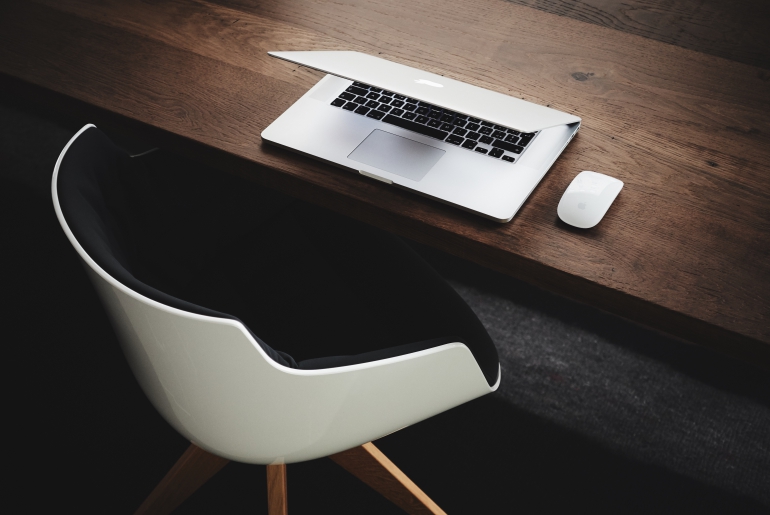 Data centre specialist IO's new Slough-based data centre deploys BASELAYER's innovative ECO modules with free air cooling, supported by water cooling when needed.
This is its first foray into Europe, and its second modular data centre outside of North America, following Singapore in 2013. This opening is a sign of the company's ongoing commitment to expansion, it says, enabling it to serve its global customers. As part of its long-term, strategic technology partnership with Goldman Sachs it has signed the financial services giant as its first customer for the new facility.
With more than 10,000 square metres, the Slough-based data centre features resilient power, a dedicated substation and will house the first international deployment of BASELAYER's advanced ECO modules designed using free, outside air, backed by traditional chilled water technology.
"We are delighted to open the data centre with such a prestigious first customer," said Nigel Stevens IO's UK Managing Director. "In preparation for our launch, we have assembled a great team of industry experts from the London area. We're looking forward to helping existing customers expand their footprint into Europe, as well as attracting customers from the UK
market."
Stevens adds: "What's different about IO's modular approach to data centres is that you only have to buy what you need. Historically, this industry requires that you overprovision in order to ensure sufficient capacity. At IO, that's not the case. You simply purchase space and power as your business demands it. When you add to that the ability to scale power density up to 30kW per rack, and the visibility provided by our IO.OS software, it's clear that we have a very compelling solution."
IO says it operates six facilities across three continents, and two of the largest data centres in the world.