Submitted by lawrence on June 22, 2015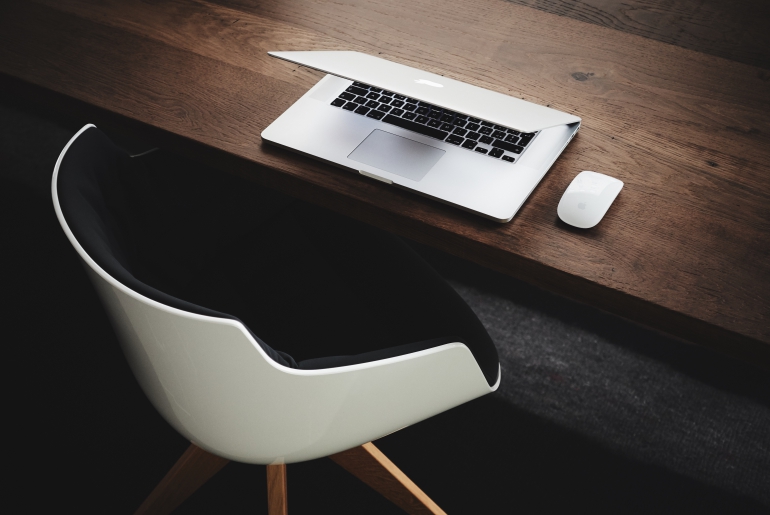 e-shelter, a German designer and builder of datacentres, announced the grand opening of its eighth datacentre in Europe and a first one to be located in the Austrian capital of Vienna.
The total cost of an investment is estimated to stand at €140m and has been co-financed through the Vienna Business Agency which has contributed €200,000 in the framework of the location initiative 2014. The other key partners for the projects include Vienna Energy and Vienna Grid.
One of the first customers is a French IT and managed services group Atos, its Country Manager for Austria, Johann Martin Schachner says: "Already in April we have moved into our data centre spaces Atos Data Centre South and have created additionally new capacities to our existing data centre locations. Thereby we offer our existing customers a noticeably additional benefit and are prepared for the future outsourcing projects at the same time."
The first building of the new data centre in Vienna offers up to 2,800 square metres however the whole complex, comprising two more buildings, is expected to put on market up to 8,400 square metres in total of additional data centre space. It will be put into operations within 12 months after a start of construction, the company says.
The new facility will leverage power from renewable energy with the waste heat being used to heat the office spaces and neighbouring buildings, it says.
"An excellent infrastructure lays the cornerstone for the current digital transformation. Our data centre in Vienna will be connected with our data centres in Germany and Switzerland so that a central internet – and cloud hub only for Vienna but as well for Central and South Europe will be developed," says Rupprecht Rittweger, founder and CEO of e-shelter.