Submitted by John Garratt on November 21, 2018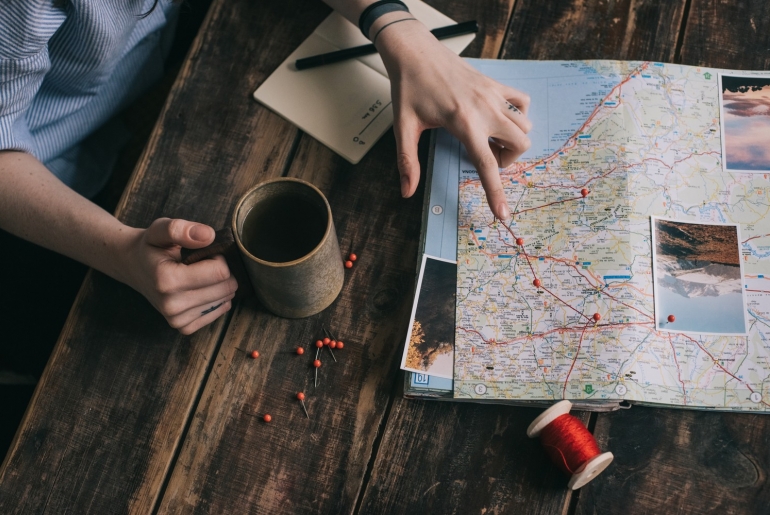 Gemalto aims to improve delivery of its security services for MSPs by opening new data centres across the European Union. The company says the move will support data sovereignty demands among customers, reduce latency in service delivery of its cloud-based authentication and access management solutions, and better support white label services for MSPs.
The new data centres will support services such as Gemalto SafeNet Authentication and SafeNet Trusted Access.
Francois Lasnier, senior vice president of identity and access management at Gemalto, said: "With GDPR and other legislation putting pressure on our EU customers to ensure that their data is secure, we've seen a large increase in demand for control over where cloud services are delivered from."
Lasnier said: "Our enhanced cloud service architecture also makes it easier for managed service providers and resellers to partner with us to offer their own branded cloud-based access management services, without having to invest in the infrastructure."
Gemalto has so far not confirmed the locations of the new data centres, but it says all of them are ISO 27001 and SOC2 certified with 99.99% SLA service availability.
€3bn-turnover Gemalto also supplies SIM cards and smartcards.