Submitted by John Garratt on February 11, 2020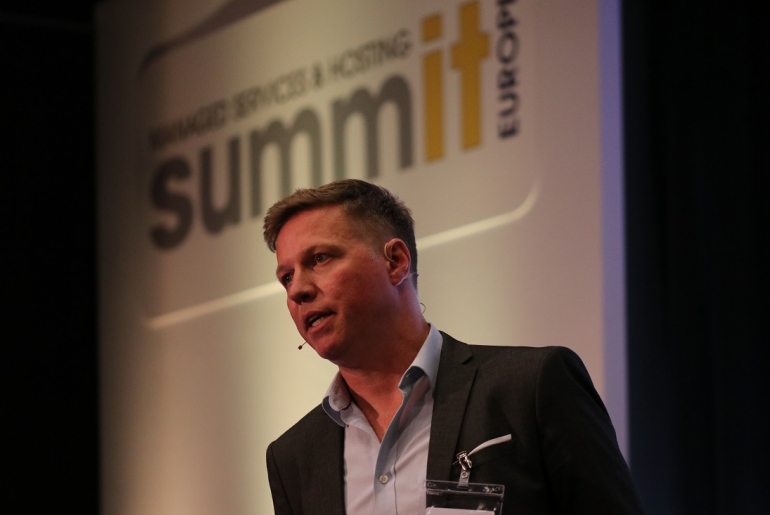 Recent research shows that the market for managed services in Europe is continuing to grow rapidly, outpacing growth across other IT and Telecoms sectors. This surge in demand is the result of technological advances, economic pressures and some fundamental shifts in customer buying behaviour.
The fourth annual European Managed Services Summit 2020, which will be staged in Amsterdam on 28 May 2020, will examine some of the forces driving this revolution in the IT and Telecoms markets. The event builds on the success of the UK Managed Services & Hosting Summit which is now in its 10th year and will bring leading hardware and software vendors, hosting providers, telecommunications companies, mobile operators and web services providers involved in managed services and hosting together with Managed Service Providers (MSPs) and resellers, integrators and service providers seeking to developing their managed services portfolios and sales of hosted solutions.
The European Managed Services Summit will take place at the Novotel, Amsterdam on 28th May 2020. Directors and senior managers of Managed Service Providers, Resellers and Systems Integrators wishing to attend the event can register via our Promo Code: ITE-MSH​
These conference sessions will be augmented by breakout sessions within which leading vendors and service providers will provide further insight into the opportunities for channel organisations looking to expand their managed services portfolios. For further information or to register please visit: www.mshsummit.com/amsterdam
Register to attend
Vendors, Service Providers or Distributors interested in sponsorship or exhibiting opportunities please contact:
Stephen Osborne
+44 (0) 1895 454 536
Stephen.Osborne@iteuropa.com
Aadil Shah
+44 (0) 1895 454 590
Aadil.Shah@iteuropa.com