Submitted by lawrence on June 9, 2015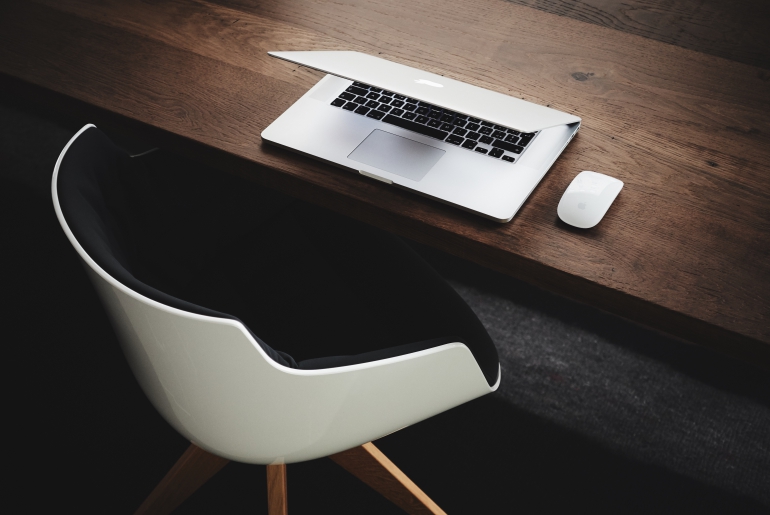 LogicNow has a new option for pricing MAX Backup as it says it becomes the first full disaster recovery solution to be charged per device for both servers and workstations, rather than by data usage. The move makes it more practical for MSPs and IT Service Providers to sell comprehensive disaster recovery services with predicable costs for themselves and their customers, it claims.
Traditionally, organizations have been charged per device for most services with the exception of disaster recovery. However, MSPs may find that charging for data usage instead of per device can create uncertainty in the minds of customers, LogicNow says. They also face challenges with their larger customers resulting from the continually increasing data volumes, and therefore costs, under a storage-based charging model. By offering backup and disaster recovery services charged per device, MSPs can sell the service more easily and in a way that is more predictable and economical for their customers.
"Per device pricing enables our MSP partners to know their margins when quoting new business, making it much easier to sell. Regardless of growth in data, MSPs can deliver a differentiated Disaster Recovery as a Service offering with a predictable price point," said Chris Groot, VP, Sales, MAX Backup & Recovery. "Today, we have more than 4,500 IT service providers using MAX Backup. Having spoken with many of them, there is a big appetite for this charging model. We expect to grow this area of our business tenfold in the next two years."
MAX Backup will offer a flexible charging model based on data usage for customers backing up a smaller amount of data that may not require a per device pricing structure.