Submitted by lawrence on June 1, 2015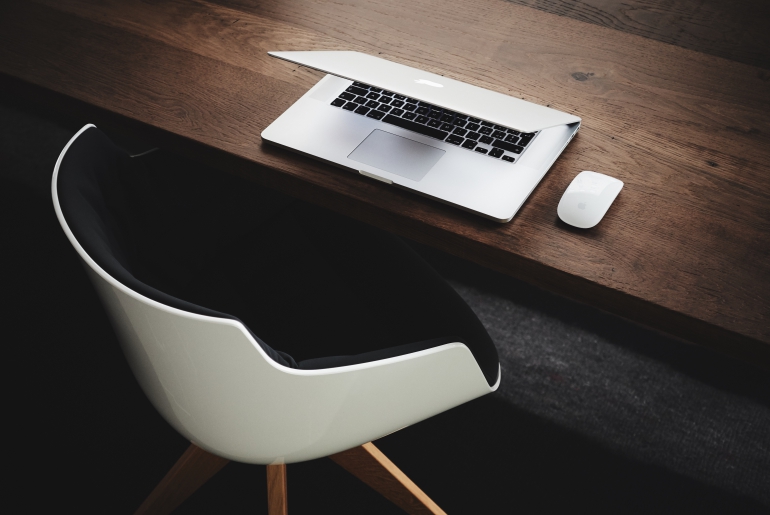 Pegasystems and Ericsson now have a partnership to help service providers and telcos provide a consistent omnichannel retail experience; the Pega Marketing application will complement Ericsson's existing portfolio and help service providers anticipate and respond to customer needs in real time.
Ericsson's consultants and systems integrators work with Pegasystems and other partners to deliver more than 1500 projects each year for customers around the world, it says.
This partnership will contribute to Ericsson's ability to deliver Digital Telco Transformation- an offering that allows operators to gain "an intimate understanding of their customers, become more responsive, improve satisfaction and address diverse needs on a personalised basis".
While Ericsson will initially make use of the Pega Marketing application, Pegasystems' entire portfolio will be available to Ericsson. John Barone, VP and General Manager, Corporate Markets Global Alliances, Pegasystems, says: "Pegasystems and Ericsson are working together on joint opportunities with some of the leading multinational telecommunications companies. This latest partnership will enable us to jointly offer operators an end-to-end portfolio of marketing and customer engagement, customer service, business process management, and operations solutions. Together we will help operators transform into digital telco service providers."
Paolo Colella, Vice President and Head of Consulting and Systems Integration at Ericsson, says: "By combining solutions with consulting and systems integration services, we are able to address our customers' most pressing needs. Our complementary capabilities will enable our customers to deliver a superior omnichannel retail experience and advanced customer service. This will enable digital telco service providers to increase their ability to upsell, cross-sell and ultimately retain customers."