Submitted by John Garratt on October 7, 2020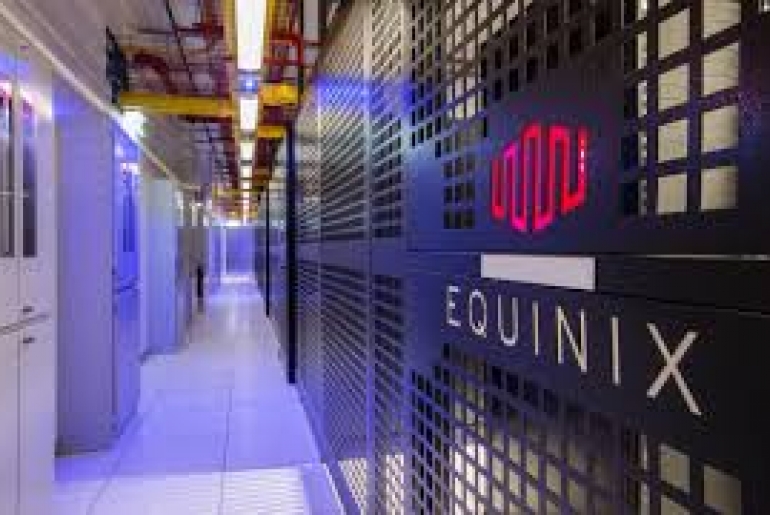 Digital Infrastructure company Equinix. is launching a new, fully automated and interconnected bare-metal computing service for its clients, which it says integrates with the technology it attained from Packet Hosting, Inc, earlier this year.
The company said the new service will give customers a fully automated, "as-a-service" deployment method to build their foundational infrastructure on Platform Equinix. The new service also integrates with Equinix Fabric, a global, software-defined interconnection service available in 46 strategic markets that allows users to deploy "dedicated bare metal infrastructure across global locations and connect for low-latency access to thousands of networks, enterprises and clouds," the company explains. 
With the acquisition of Packet in March 2020 and the integration of organic technology, Equinix Metal can address a broad set of use cases ranging from hybrid cloud to DevOps automation, global edge delivery, and security and compliance, it says. 
"Equinix Metal is another important step forward in our product portfolio, enabling enterprises to bring together and interconnect hybrid multi cloud infrastructures at global scale on Platform Equinix, says Sara Baack, Chief Product Officer. "Infrastructure customers can move at software speed, and tap into the global reach, interconnection value, and unparalleled community of ecosystem partners."
The company said the service is available now via Equinix International Business Exchange data centres in Amsterdam, New York, Silicon Valley and Washington D.C. It plans to make the service available in 14 global metros by early 2021.