Submitted by John Garratt on July 5, 2016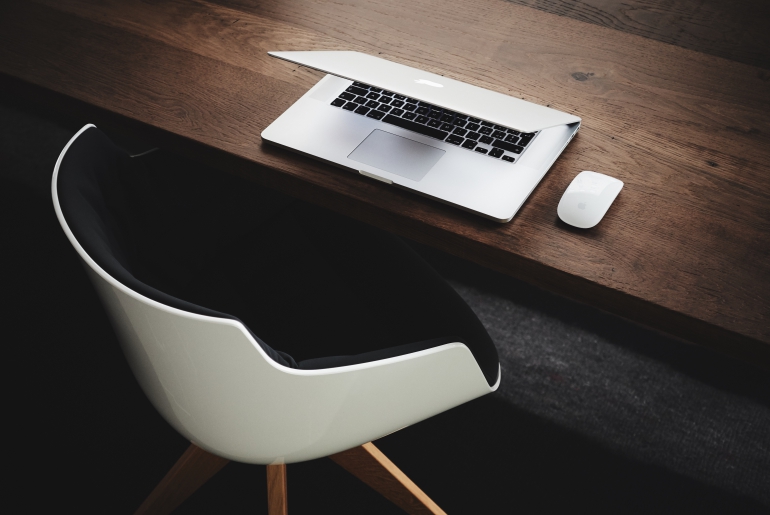 IT infrastructure spending (server, disk storage, and Ethernet switches) for public and private cloud in EMEA grew by 17.6% year on year to $1.3bn in Q1, according to the IDC WW Quarterly Cloud Infrastructure Tracker.
The cloud-related share of total EMEA infrastructure expenditure on server, disk storage, and Ethernet switch grew by 4 percentage points compared with last year, to more than 25.1% in 1Q16. In terms of storage capacity, cloud represented around 29.9% of total EMEA capacity in 1Q16, with a 6.1% decline over the same period a year before. Looking at the market in euros, EMEA in 1Q16 reported strong YoY user value growth (20.1%) in public and private cloud across servers, storage, and switches.
"IDC expects this market to reach a value of $10.7bn by 2020, or 46.4% of total market expenditure, making it one of the strongest growth areas for the European infrastructure sector, compared with the expectation of a stagnant, if not declining, traditional market," said Kamil Gregor, research analyst, European Infrastructure Group, IDC.
For the scope of this tracker, IDC has tracked Cisco, Dell, EMC, Fujitsu, Hitachi, HP, IBM, Lenovo, NetApp, Oracle, the major ODM vendors, and others. "Our forecast for the UK may be adjusted downward in the following quarter as IDC expects a 'challenging transition' if the UK activates the process of EU withdrawal. Other EMEA markets are expected to remain largely unaffected," said Gregor.
In Western Europe, the growth in cloud infrastructure spending has been distributed nearly equally between enterprise storage and servers, with year-on-year growth of 12.0% and 16.6% respectively. The two types of technology currently account for about 42% and 45% of the total market.
The emerging markets of Central and Eastern Europe, the Middle East, and Africa (CEMA) took 15% of EMEA cloud investments in 1Q16. The share is flat compared with the previous quarter, though the split between the CEE and MEA regions shifted in favour of MEA. Continuously challenging macroeconomic conditions in Russia and weaker investments in the public cloud segment were the main reasons for the shift.