Submitted by John Garratt on July 9, 2018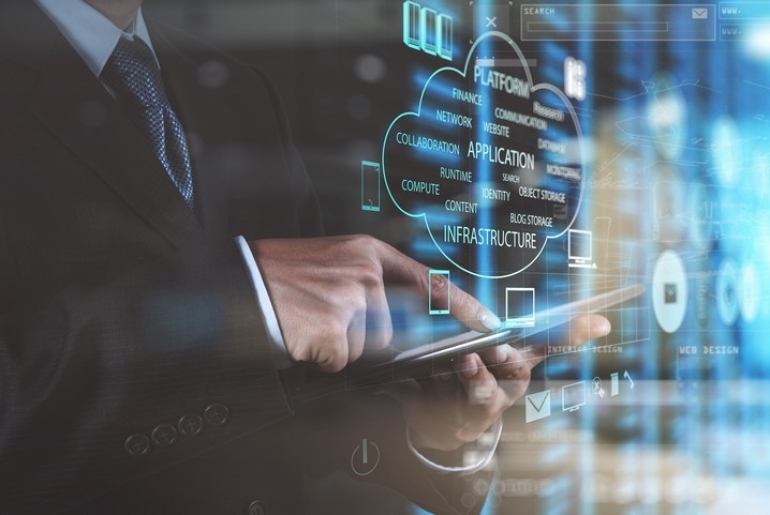 Investment firm Eli Global has acquired pan-European MSP Damovo from previous investors Oakley Capital Private Equity II and entrepreneur Matthew Riley, who acquired a majority stake in Damovo in January 2015.
Riley, the founder of Daisy Group and one of its major shareholders is believed to be planning an MBO of the company after its CEO unexpectedly left recently. The cash from Damovo will help matters along if the rumours have legs.
In recent years Damovo has acquired three businesses, the unified communications business of CTTL in Luxembourg in 2015, Netfarmers of Germany in 2016 and Swiss-based Voice & Data Network in 2017, to add to its skills and service mix.
It is an Avaya, Cisco, Microsoft and Mitel partner and employs more than 500 staff in 13 locations across Europe, Asia-Pacific and Latin America, serving customers in more than 120 countries.
As part of the acquisition, the current management team of Glen Williams, CEO, Matthew Riley, executive chairman and Stuart Hall, CFO, will be leaving the business.
Carl Mühlner will be moving from his role as managing director for DACH and Poland to take on the role of Group CEO, and Burkhart Böttcher will be expanding his current responsibilities to take on the position of group CFO.
"Damovo is well positioned with a strong customer focused team to drive significant growth and is a great addition to our technology services portfolio," said Dave Hersom, CEO of The Pelton Group - Eli's technology oriented division.