Submitted by lawrence on May 15, 2015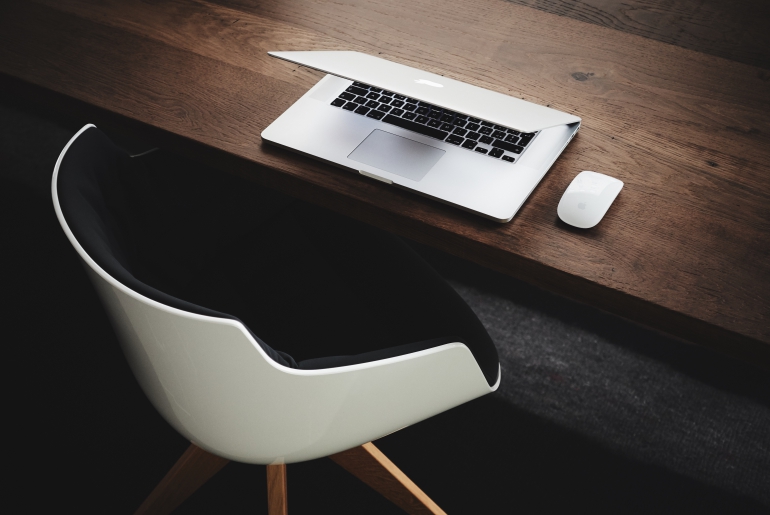 Fast-growing Dutch Internet and IT Service provider IT-Ernity Groep has acquired local cloud provider CloudVPS. It says Dutch customers prefer service providers who keep their data in the Netherlands.
Rotterdam-based CloudVPS has been offering virtual servers since 2007 and earlier this year launched a public European cloud based on OpenStack technology, and supplies self- or semi-managed cloud environments. While CloudVPS solutions have proved popular across all sectors, they have achieved particular traction in the financial and public sectors, where comprehensive and demonstrable data privacy is seen as vital
IT-Ernity Groep is a major IT service providers in the Dutch market, offering a wide range of internet and hosting services to over 50,000 customers. Integration with CloudVPS will ensure continued innovation and expansion of the service portfolio and increased choice for customers. The move is the latest in a series of strategic acquisitions and follows the acquisition of Networking and Unified Communications leader Signet BV in December last year.
"Acquiring CloudVPS is a major milestone for the business, enabling us to offer cutting edge end-to-end IT solutions to our growing customer base," commented Sebastiaan de Koning, CEO of IT-Ernity Groep. "IT-Ernity Groep customers will be able to choose from an innovative range of public, private and hybrid cloud solutions with the support of the market-leading CloudVPS OpenStack team, while CloudVPS customers can take advantage of IT-Ernity's Groep private cloud, network and managed services."
Lennard Zwart, CEO of CloudVPS. "It will also give our existing customers easy access to a range of private cloud, managed services and connectivity solutions with a single contract, service desk and SLA while guaranteeing that their data remains securely hosted in the Netherlands with a Dutch company."