Submitted by John Garratt on June 30, 2020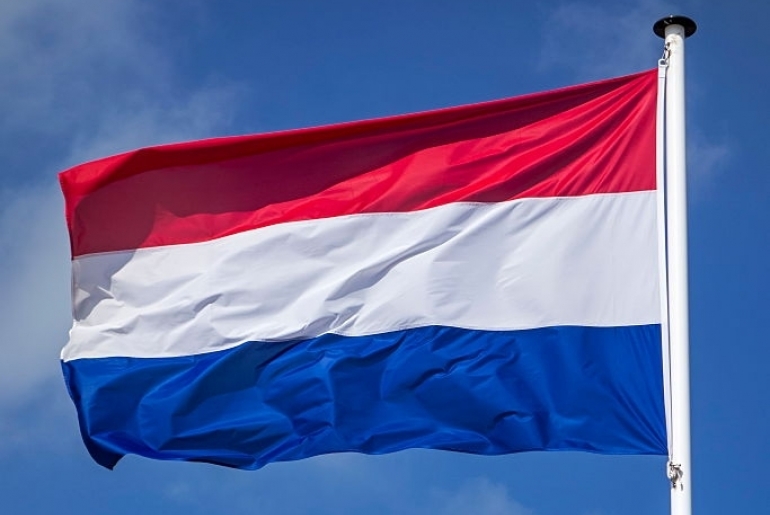 Dutch managed service provider CSN Group is aiming for faster growth after taking a private equity investment from Quadrum Capital.
Leusden-based CSN Group said the cash from Dutch PE firm Quadrum was an "important step for it realising its growth strategy", particularly in the digital transformation market. Its key vendor partnerships include Cohesity, Dell EMC, HPE, VMware and Veeam.
Mathijs Bakker, CEO of CSN Group, said: "We and Quadrum Capital share a long-term vision on the IT market. Our role as an IT service provider will increasingly lie in guiding companies in their journey as a 'digital enterprise' through strategy, technology and organisation.
"Collaboration is key to creating the multi-disciplinary IT footprint that is required for this. Do not do everything yourself, but join forces to deliver the best quality at every point of the journey. The partnership with Quadrum means that we can take steps to accelerate this opportunity as a growing managed service provider."
Arjan Hoop, Quadrum Capital managing partner, said: "Our portfolio is focused on companies that each contribute to the digital journey from their own strength. Based on the strength of this IT family, we can optimally support CSN Group in expanding its market position as a successful managed service provider."
CSN's main target markets include construction and manufacturing. Quadrum's existing IT company portfolio includes cloud specialist Fundaments, IT services provider Exite ICT and cyber security firm DataExpert.
CSN Group was founded in 1991 and has around 100 staff based at four locations around the Netherlands. The size of Quadrum's investment has not been disclosed.