Submitted by John Garratt on January 9, 2020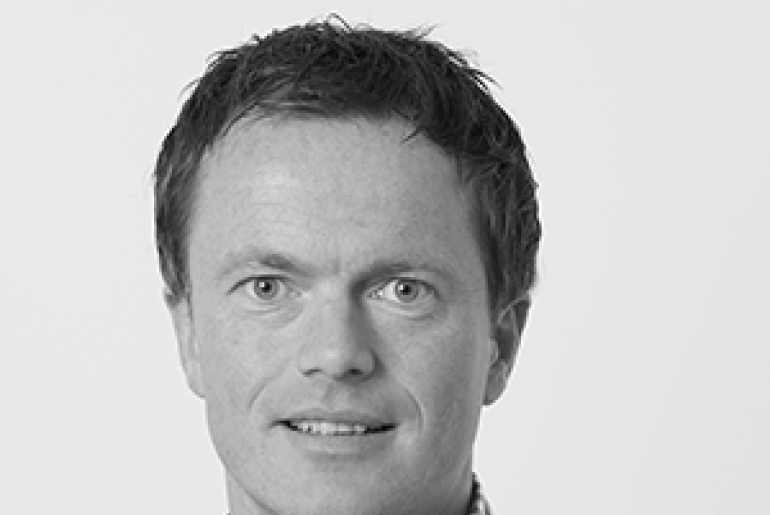 Dutch IT service provider Solimas Groep has taken a majority stake in local rival B-Critical, after acquiring the shares from AVANCE ICT Groep Nederland.
Together with the other Solimas subsidiary companies, B-Critical will continue to focus on cloud, networking and IT infrastructure projects.
"Virtually nothing will change for employees and customers," said Solimas. "B-Critical will continue to operate as an independent company within the Solimas Group."
Imre Hüsen, director of B-Critical, said: "Our ambition is to support customers and partners in implementing innovative solutions. Our experienced consultants and architects are fully accredited by Microsoft, Citrix, VMware and Ivanti, among others, and therefore an authority within their fields.
"With their knowledge and experience we can help our own customers and those of Solimas with the successful implementation of projects."
Maarten van Montfoort (pictured), CEO of Solimas Group, said: "We are very pleased with the arrival of the B-Critical team - a clear investment in the breadth of our organisation. We see an increasing demand for high-quality IT staff to support our customers with innovative projects. With the current certifications we have we are able to achieve a high status among customers and key partners. The knowledge and expertise that the B-Critical team have brings direct added value to our customers and existing employees."