Submitted by John Garratt on August 9, 2018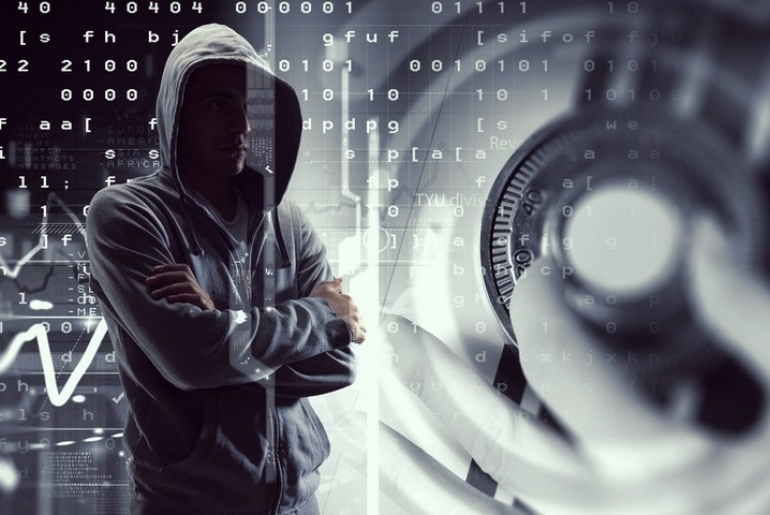 Digital Guardian now has a Managed Security Programme for Endpoint Detection and Response (EDR). With the dearth of security talent in the industry and the increase in sophistication and volume of cyber attacks, organisations have turned toward managed services to protect their most sensitive data and critical assets, it says.
Digital Guardian's Managed Security Programme aims to offer protection from both insider threats as well as external attackers as it claims more than 1 million agents under management across more than 165 customers ranging from the mid-market through Fortune 100 across all major industries including Financial Services, Manufacturing, Healthcare, Technology and Professional Services.
"Digital Guardian's MSP for EDR provides 24/7 threat monitoring, detection, threat hunting, and incident response services for its customers," said Tim Bandos, Vice President of Global Cybersecurity, Digital Guardian. "By combining our cutting-edge technology, including advanced analytics, a robust threat intelligence management system, and a leading global team of security experts we can rapidly detect, respond and remediate advanced threats to provide the highest level of protection for our customers."
With MSP for EDR, customers can be protected from advanced threats including fileless malware, polymorphic malware, zero-day attacks, advanced persistent threats (APTs), ransomware, insider threats and advanced data exfiltration methods. In addition, customers have the added option of adding Digital Guardian's Managed Security Programme for Data Loss Prevention (MSP for DLP) which continuously monitors all data egress channels for any suspicious or unauthorised data movement. Having both services enables full data protection from both insider threats and external attackers.