Submitted by John Garratt on March 23, 2018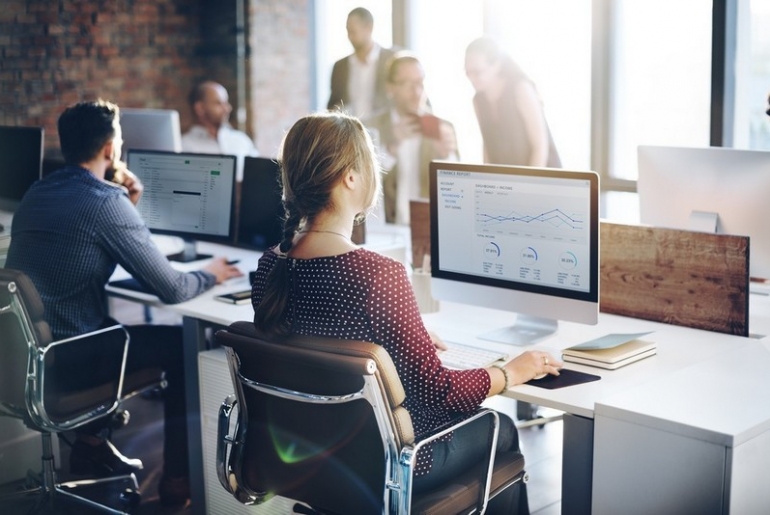 Legacy IT is holding back local authorities' cloud strategies, with four in five councils still primarily relying on on-premise IT to run their operations. And only four in ten councils have a cloud IT policy or strategy.
The demands of running legacy IT are also preventing councils from moving towards true digital transformation, according to research.
Local government IT teams were questioned for the Local Government Cloud Adoption 2018 report, published by Eduserv, the not-for-profit technology partner for public and third sector organisations, and Socitm, the society for public sector IT leaders.
Despite the majority of councils now using cloud, barely four in ten (40%) say they have a cloud policy or strategy in place while just under three-quarters (72%) say they can use the government's G-Cloud to procure IT. Although 62% of councils now use cloud infrastructure, the rate of adoption is slow, increasing by just 10% in the two years since Eduserv conducted its last study into cloud adoption.
At the same time, the overwhelming majority of councils (81%) say they are maintaining on-premise infrastructure. The result is that a hybrid IT model which combines cloud and on-premise technology is most common in the sector with 64% saying their organisation deploys IT in this way.
The research found that where councils are using cloud, more are using hyper-scale public cloud (36%) than private cloud (27%).
Andy Powell, chief technology officer at Eduserv, said: "Speaking to IT leaders for this research it's clear that there is a cloud-first intent across local government, and a real hunger to use the new applications and infrastructure that cloud offers in order to make a real difference to the way councils operate."
But, he added: "Unfortunately, a legacy IT hangover caused by outstanding contractual obligations and the demands of maintaining or upgrading old systems so they remain fit for purpose, is slowing the rate at which councils can move forward. To better equip their organisations for a digital future it is clear that councils need to move quickly to formalise their approach to cloud IT, educate their organisations about the business outcomes that cloud can deliver, and shift focus from maintaining IT to partnering the business through that change."
Martin Ferguson, director of policy and research at Socitm, said: "It's concerning that some councils are still hesitant to adopt cloud technology, especially when you consider the benefits that come from it in terms of efficiency, productivity, modernisation, agility and unlocking legacy IT.
"I would urge local authorities to rationalise software portfolios and put in place intelligent policies to embrace cloud offerings for the benefit of citizens."