Submitted by John Garratt on November 11, 2020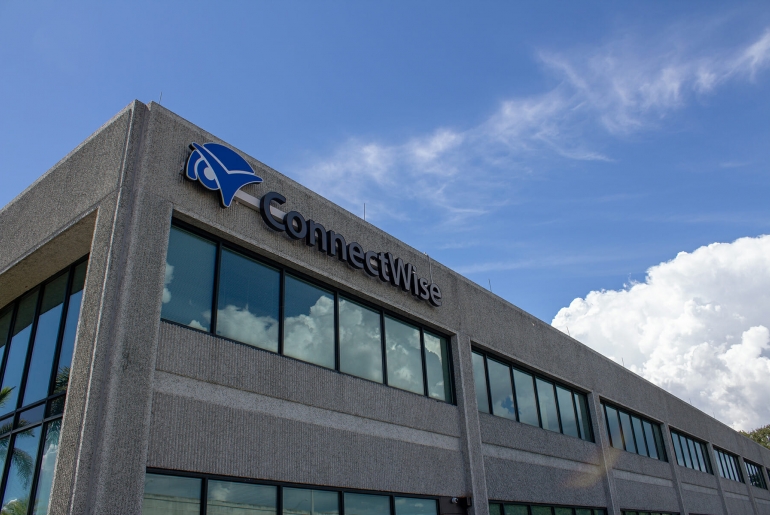 MSP technology provider ConnectWise has acquired two companies to flesh out its security services offering. The capabilities of Perch Security and StratoZen will be added to the ConnectWise Fortify security management solution.
Perch provides MSP-designed SIEM, "stripping away unnecessary complexity" while providing the multi-tenant functionality MSPs need to support multiple SMB clients, said ConnectWise. Perch also delivers the "easy capturing" of data from the systems MSPs are monitoring for cyber-attacks on behalf of their customers.
Additionally, StratoZen's advanced automation and data analysis capabilities will take the data gathered from the Perch SIEM and turn it into actionable insights. "This will help MSPs significantly reduce false positives and respond faster and more accurately, with less staffing resources," said ConnectWise.
Brian Downey, vice president of security product management at ConnectWise, said: "Good security requires answering some basic questions that can be difficult to answer: what are my risks, how do I know when I'm under attack and how do I respond? The reason it's hard is because our industry has taken the flawed approach of adding more tools, more staff, more complexity - all contributing to silos of chaos. With Perch and StratoZen, we're changing that approach, capturing only the data MSPs need and helping them make sense of it so they can protect their customers more effectively and efficiently."
Portfolio updates just announced by ConnectWise include:
ConnectWise Manage - enhancements to the billing automation engine and a new reconciliation option that "saves hours/days in getting invoices out the door".
BrightGauge - "evolving from dashboard to true business maturity platform", with a pilot programme opening this month.
RMM Roadmap - RMM "functionality and value continues to advance" - ConnectWise Control is now available in ConnectWise Command and the Help Desk service is being piloted in ConnectWise Automate.
Version 4 of ITBoost, including "major performance enhancements" and automated capture of information from more than a dozen different providers including Microsoft, Amazon and Cisco.