Submitted by John Garratt on January 14, 2019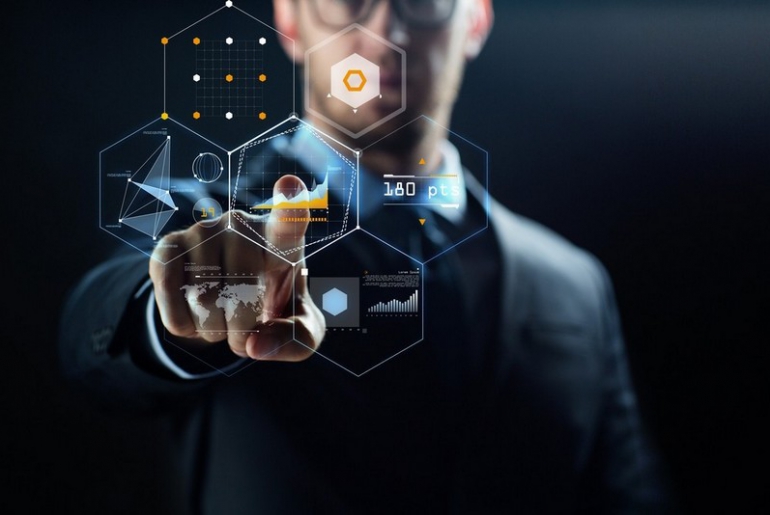 Pan-European hosting provider Combell Group has expanded further by acquiring Antwerp-based hosting provider Nucleus.
Combell, which is headquartered Belgium, serves about 800,000 customers in Belgium, the Netherlands, Denmark, Sweden and Switzerland, where it made another acquisition last month.
Jonas Dhaenens, founder and CEO of Combell Group, said: "Thanks to this acquisition [for an undisclosed sum] Combell Group further strengthens its Belgian and European market leadership position in hosting."
Swiss hosting firm Switchplus was acquired by Combell in December and Danish firm Zitcom was captured in 2017.
Founded in 2000, Nucleus has around 35 staff and they will be transferring to Combell. The company will be re-branded as a Combell firm.
Switchplus was acquired from the SWITCH Foundation for an undisclosed sum and the deal saw Combell enter the Swiss hosting market for the first time. Again, as with Nucleus, Switchplus' staff in Zurich will be transferred to Combell, and the operation will be rebranded as a Combell firm.
Gent-based Combell offers website, application and infrastructure hosting, domain name registration, email hosting and Microsoft Office 365 services, among others.