Submitted by lawrence on June 29, 2015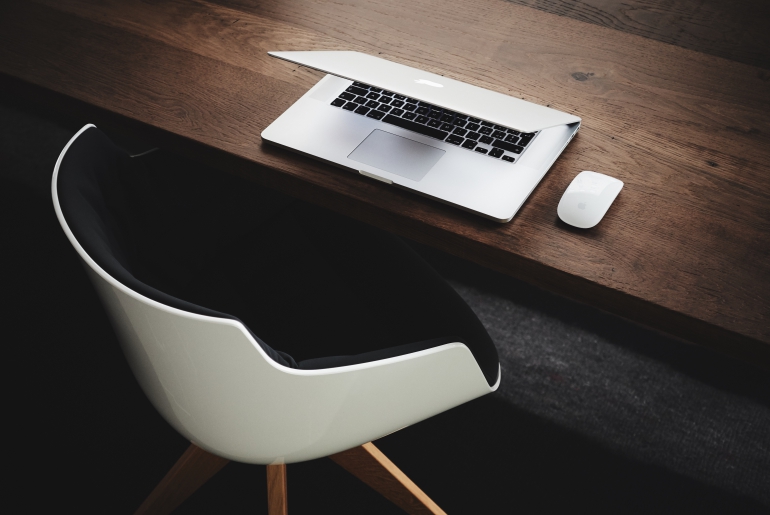 Six Degrees Group is buying Capital Support Group (CSG), a cloud, software and security managed services provider with a significant presence in the financial services sector in London. In 2014, CSG delivered £14m revenue, up 35% on the previous year, and £2.5m of EBITDA.
CSG is one of the largest providers of cloud and IT services to the alternative investment market sector in Europe and its clients have over $500bn of assets under management, powered by CSG's hosting services. It has 130 employees who support 170 customers and services span design, build, deploy and in-life support of end-to-end technology solutions. Key supplier accreditations include applications expertise with Microsoft, VMware and Citrix. Capital Support has built a hosting platform with full-suite Microsoft applications, a community cloud and private clouds as well as offering professional services for business continuity, security and consulting projects.
Alastair Mills, CEO of 6DG, stated: "I am delighted to announce our first acquisition for over two years. Capital Support is the clear market leader in their field and they significantly enhance our existing credibility and capability in the financial services market. The addition of CSG will also help Six Degrees achieve our goal of delivering software and security managed services that operate further up the value stack. With our existing strong presence in the City – 7 of the world's top 14 investments banks are 6DG customers – we are now a true financial services powerhouse with CSG's hedge fund and private equity client base. I would like to welcome all at CSG to the 6DG family and I look forward to working with them to grow our business together."
In a joint statement, Nigel Brooks and Dean Foreman, co-founders and managing partners at CSG, announced: "This is an exciting day in the evolution of Capital Support. Being part of Six Degrees will allow us access to converged services like UCaaS that our customers have been clamouring for us to deliver for some time. We will now be able to offer our customers a richer array of services using 6DG's in-house technology infrastructure. We have long felt that CSG's IT managed services are highly scalable and can be extended into other industries."