Submitted by John Garratt on August 30, 2018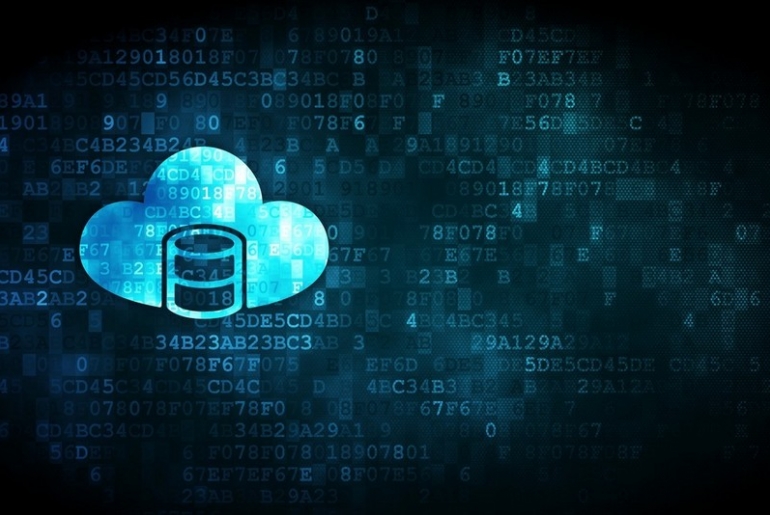 Cloud data storage vendor Zadara has raised $25m through a funding round led by IGP Capital, which will be used to build out its channel. This brings the total equity raised to over $60m.
Zadara said the cash will help it expand its worldwide sales, dev-ops and engineering teams as well as its service provider partner channel. The firm's service offering focuses on eliminating the technical, operational and financial risks associated with enterprise data storage and management.
The funds raised follows the $94m recently generated by cloud storage rival Cloudian in a Series E funding round, bringing its total funding to $173m, and giving the firm a further boost in the distributed cloud data storage space.
Like Cloudian, the Zadara system uses a combination of industry-standard servers and other hardware with patented software to deliver enterprise-class data storage and management through the cloud from multiple connected locations. Both solutions are available via public clouds, managed service providers, data centres, colocation partners and on premise in customers' data centres and branch offices.
Nelson Nahum, CEO and co-founder of Zadara, said: "The new funding supports our mission by helping us to provide customers with industry-leading enterprise data storage solutions - like our upcoming all-flash arrays with data compression and deduplication - as a fully-managed service, with a 100%-uptime guarantee and consumption-based pricing."
Cloudian said it will use its investment to expand its worldwide sales and marketing efforts and increase its engineering team.