Submitted by lawrence on May 15, 2015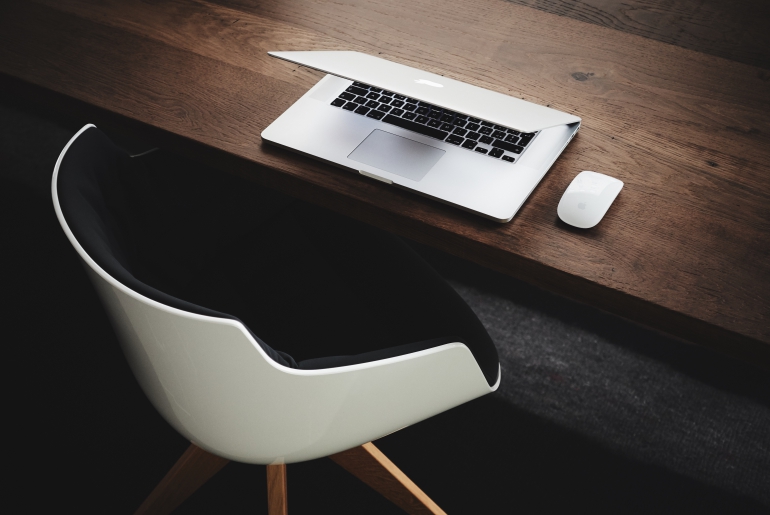 Centrify, the vendor specialising in unified identity management across cloud, mobile and data centres has added an extra tier to its channel programme to cater for managed services providers. Andrew Thomson, Channel Manager, EMEA at Centrify tells IT Europa that he plans to add another 10-15 partners in EMEA in the next year, as "demand is rising for Office 365, Google apps and other applications". Dropbox for business has been particularly buoyant, he adds.
It is shadow IT and the use of mobile devices which is pushing users to look for solutions other than having on average 15 different passwords and logins, he says. Centrify currently has around 150 EMEA partners and this number is up nearly 140% on last year, he says."Identity management is well understood in the channel,but we can do more with partners."
With rapid growth of sales reported in the Nordics, UK, Benelux and Germany, he says he is currently engaged in multiple discussions with telcos and other service providers, which in some cases could mean 100,000s of new users, possibly running into the millions.
The new Managed Service Provider channel programme coincides with special MSP-specific product enhancements to its Cloud Identity offerings. Centrify's Identity-as-a-Service (IDaaS) technology aims to address customers' needs for single sign-on (SSO) to SaaS apps such as Office 365, multi-factor authentication (MFA), user provisioning, enterprise mobility management (EMM), and VPN-less access to on-premises applications such as Sharepoint.
He is keen to emphasise to service providers that this is a revenue opportunitywhen many are looking at the increasing demands on security placed on them by customers and concerned at the potential costs. And the programme is expected to evolve over time with more levels and features.
MSPs have historically provided remote monitoring and security management for on-premises PCs, servers, apps and network devices, but as their customers migrate to mobile and the cloud their clients' IT management challenges are fundamentally changing as identity becomes the new perimeter," Centrify says.