Submitted by John Garratt on May 16, 2019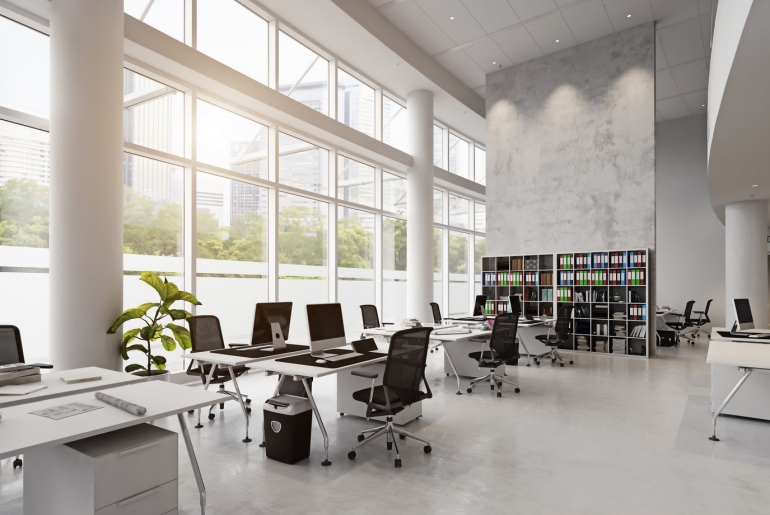 Specialising in high performance backup and recovery for enterprises and managed services providers, Bacula Systems now has Bacula Enterprise which has a range of new features such as Client Behind Nat and Continuous Data Protection (CDP) Modules bundled at no extra cost. This accords with its announcement last month to offer its new Docker module free of charge for customers of Bronze level subscriptions and above.
Some of the new features of Bacula Enterprise 12 are:
•             Continuous Data Protection (CDP)
•             Client behind NAT (for backing up remote devices)
•             Clustered Proxmox integration
•             Automated security features
•             Graphite Dashboard added to graphic interface (BWeb)
•             Android file daemon and GUI
•             SAP (Sybase) ASE Module
•             MySQL Percona Module
•             Docker Module
•             KVM plugin with Debian
•             NDMP  Support for DELL/EMC
"Bacula Enterprise is the most flexible, feature-rich backup and recovery solution in the world. In addition to our technical leadership, our policy of continually adding value to customers as evidenced by free Docker, free CDP and no data volume charges also gives us a leading price-point advantage" said Frank Barker, CEO of Bacula Systems.