Submitted by John Garratt on December 14, 2015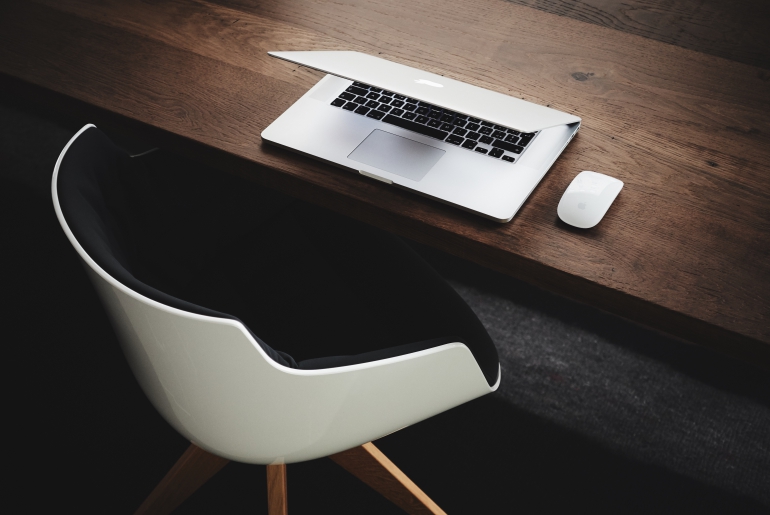 Skyhigh Networks, a Cloud Security and Enablement specialist now has a new data centre in Germany to better serve its multi-national and European customers.
The new centre, based in Frankfurt, offers increased global performance and scalability and allows European customers to choose data localisation within Europe, an increasing area of interest after the European Court of Justice's recent ruling on US Safe Harbor scheme, it says.
"Skyhigh's local business is going through an accelerating growth curve," said Charlie Howe, VP EMEA, Skyhigh, "we are proud to be able to offer greater performance, data residency, local connections and local management for our European, African and Middle-Eastern customers."
The new data centre will house "a massive Hadoop cluster for fast, scalable traffic analysis to power Skyhigh's solutions that identify and report on the risk of cloud services".
It will provide interception, inspection, encryption, decryption services, anomaly detection, reporting and data leak prevention services to enable safe, secure and compliant use of cloud services, it claims.
"As a bank with over 2.6 million customers and approximately 14,000 employees, we take our data protection responsibilities very seriously," said David Cahill, Security Strategy and Architecture Manager, AIB. "We are delighted that Skyhigh Networks has opened a data centre in Europe to help ensure that we conform to European data protection laws, including the new General Data Protection Regulation expected to be finalised early in 2016."