Submitted by John Garratt on January 24, 2018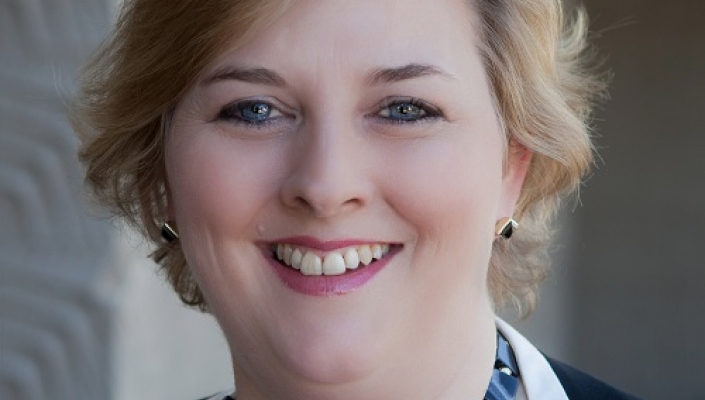 Miriam Murphy (above) is to be Tech Data's senior vice president, Advanced Solutions, Europe, taking over from Graeme Watt  who leaves Tech Data on January 31 to become CEO of UK technology reseller Softcat.
In this role, Murphy holds regional responsibility for Tech Data's Advanced Solutions go-to-market strategy, which includes products and services for datacentre and technologies such as cloud, internet of things, analytics, security and associated services. She also holds regional responsibility for the Maverick AV Solutions and Datech Solutions specialist solutions businesses.  Murphy will report to Patrick Zammit, president, Europe, and serve as a member of the company's European Executive Board.
Murphy joined Avnet Technology Solutions in 1999 and served in a number of senior roles there, including senior vice president, Enterprise Business Group, EMEA, and senior vice president, North Region, EMEA. She has most recently served as senior vice president, Benelux at Tech Data since the company's acquisition of the Avnet business.