Submitted by lawrence on May 22, 2015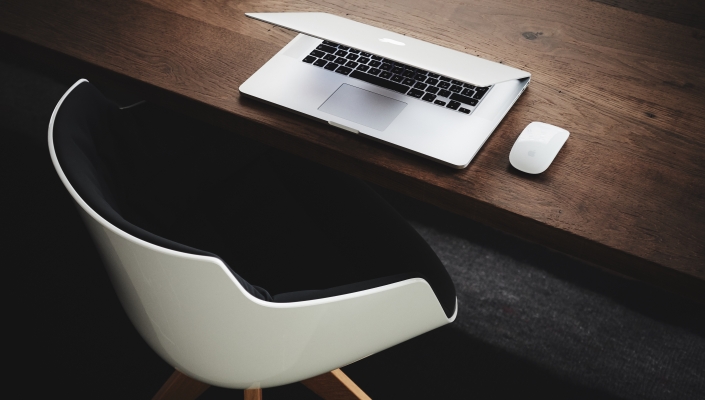 Mantacore has announced that it from will now operate under the name Keylane Nordics AB. Mantacore was acquired in November 2014 by Keylane, a European software supplier to the insurance and pension industry. The renaming consolidates the group's brand into a single cohesive international unit.
"This move is a logical step forward as we integrate offerings, services and software solutions within the Keylane group," says Finn Oskarsson, Regional Director - Keylane Nordics. "Our customers can now access the broad product portfolio of Keylane that consists of market leading standard solutions for portals and core administration systems for life-, non-life and pension institutions."
"We now have an excellent position for the further building and roll-out of Keylane's international presence. Keylane has a well-defined international approach with compelling and cost effective solutions," adds Ronald Kasteel, member of Keylane's executive board responsible for Strategy and M&A activities.