Submitted by John Garratt on August 18, 2017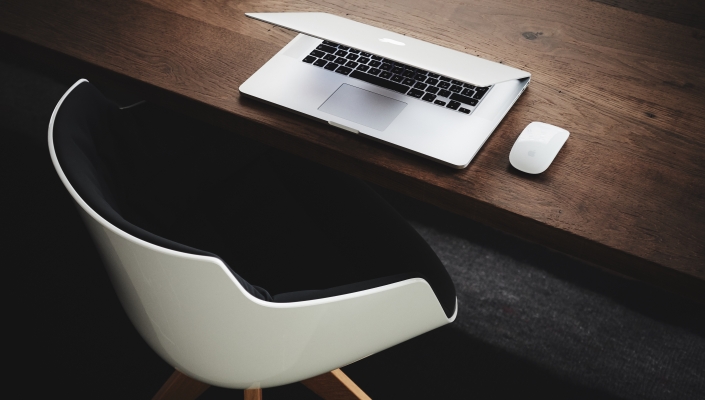 For its first fiscal quarter ended June 30, 2017, Lenovo's quarterly revenue was $10bn, flat year-over-year, but an increase quarter-to-quarter of 4.5%. Sales were helped by market share gains in PCs, mobiles and its data centre business in Europe, it says.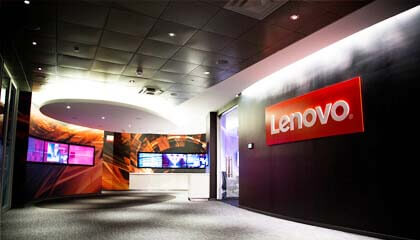 The Q1 pre-tax loss was $69m, with a net loss of $72m; operating profit was up U$110m quarter-to-quarter. The gross profit for the first fiscal quarter decreased 11%yr/yr to $1.4bn, yet remained flat quarter-to-quarter, with gross margin at 13.6%.
"In the first quarter this fiscal year, we had stable performance as we executed our three-wave strategy with commitment. We maintained our industry leading profitability in PC, built the foundation in mobile and data centre, and further invested in 'Device + Cloud' and 'Infrastructure + Cloud' powered by Artificial Intelligence," said Yang Yuanqing, Lenovo Chairman and CEO. "We have made solid progress on every front of our strategy. Particularly MBG continued to improve, and is on track to breakeven by second half of this fiscal year. DCG gained good momentum as well. As the two new growth engines gain speed, we believe the sustainable results will soon follow."
Lenovo's PC business in the first quarter recorded share gains in Asia Pacific, Europe and Latin America, and worldwide shipped 12.4 million units, it says. With 11 million smartphones shipped in the first quarter, Lenovo's mobile group grew 12.3% year-over-year outside of China, driven by significant gains in both Western Europe and Latin America, up 137% and 56% respectively year-over-year.
In data centres, where it has invested in new sales teams and channels, aiming to build the brand, it says it stabilised the business outside of China in the first quarter with quarter-to-quarter revenue growth of 14%. Particularly encouraging was the year-over-year revenue growth in Western Europe of 11%, including quarter-over-quarter revenue growth of 22%.