Submitted by lawrence on August 17, 2015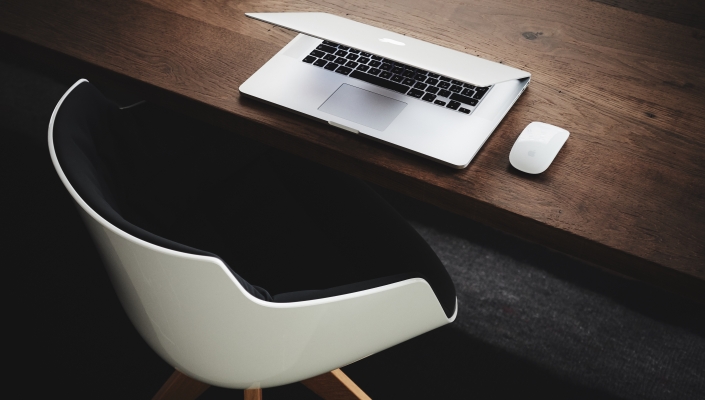 Kaspersky Lab has recognised the winners of its first Security Startup Challenge and given awards to two European companies, from Slovakia and Germany.
Each team was awarded a share of $80,000 prize fund and additionally the top winner was granted a post-programme support. The first prize of $50,000 has been rewarded to a Slovakia-based company Excalibur which provides seamless authentication to any legacy system such as PC, Mac or webpage and therefore helps move away from passwords using as a security token.
A German company Pipe has been ranked the second and awarded with $20,000. The firm delivers a secure browser-to-browser file transfer services without a file size limit.
The other recognised companies under the Startup Challenge are from Israel and the US who received together $10,000. This includes an Israeli specialist Cyber DriveWare that provides enterprises and infrastructures with patent-pending paradigm that helps them protect against malware related business disruption attacks and a US-based ZeroDB that develops end-to-end encrypted database without exposing data or keys to the server.
The Kapersky Lab's Security Startup Challenge (SSC) is a global programme run by the company together with Mangrove Capital Partners and the ABRT Venture Fund. It includes a three-month mentor-driven scheme for 23 startup projects in cybersecurity and related areas such as fintech, healthcare, mobile, the Internet of Things and the cloud where the founders are provided with business, cybersecurity and cross-industry knowledge.
Under this programme, the startups participate and explore the recent trends, learn to create an action plan and develop their projects, how to attract the customers, improve products, collect market feedback data, analyse the competition and plan financing for their projects.
Additionally, they have an opportunity to work remotely and report on a regular weekly basis to the cybersecurity experts and startup mentors as well as their progress is being tracked by the experienced entrepreneurs and venture capitalists. There are also two bootcamps co-hosted at PwC in Luxembourg where the respective teams can share their experience and ideas with the peers.
"As the number and sophistication of cyberthreats are evolving significantly from year to year, we decided to encourage young entrepreneurs from all over the world to build their own cybersecurity solutions or develop security features in their projects. We are proud of our security expertise and happy to share it with promising technology startups to make the world safer together. Having held the Security Startup Challenge for the first time, we were pleased to see so many talented startup founders making impressive improvements to their projects during the acceleration programme. My congratulations to all finalists, and wising you the best of luck out in the big business world," says Eugene Kaspersky, chairman and CEO of Kaspersky Lab.
"As we enter a new period marked by digital advancement and hyper-connectivity, existing cybersecurity practices need to be entirely re-thought. This initiative brought together teams from 14 countries and provided a forum for the dynamic sharing of experience. It was also fascinating to see them engage directly with industry players in banking, infrastructure, services, cybercrime, venture capital and the public sector. As well as challenging accepted ideas and approaches, they were able to test and adapt their USPs, business models and sales pitches in real time," adds David Waroquier Partner at Mangrove Capital Partners.