Submitted by lawrence on July 20, 2015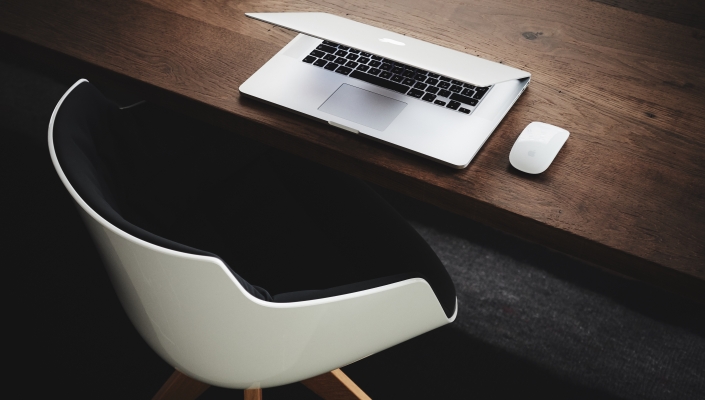 Cloud-based management software business Kaseya is promising radical changes in its products after its biggest ever investment in development. International VP Spencer Young tells IT Europa it is investing in support, R&D and expecting 40% growth each year for the next few years: "...a period of hypergrowth with these products," he says.
A new London office and increased head-count in Europe reflect the growth in the last year or so, and the next few weeks are expected to show a number of changes in support designed to stimulate growth.
While it still has a channel composed of resellers and integrators, some 80% of its customers are managed services providers who are in a period of growth and consolidation. There are varying degrees of maturity and sophistication across Europe, he reports, with the UK probably the most advanced, though Benelux and Germany are also pushing forward. The most advanced parts of Europe are on a par with the US, he says. But MSPs have to know how to add value and they tend to do this on a regional basis, hence the recent move of its German offices from Frankfurt to Munich to reach the local MSP base there.
Kaseya itself has a mixture of direct and indirect sales, but a non-compete channel model encourages registration and the growth is all in the channel's favour. A channel recruitment drive is delivering rising numbers of partners, he reports.
It has also seen growth in its business selling to mid-sized enterprises in a number of sectors and counts customers in the airline, automotive, and technology industries among its significant new wins. Mid-sized companies are under increasing pressure to improve both the quality and breadth of services offered, using existing resources, he says.
"Kaseya's continued investment in its core technology, agile product release cycle and expanded IT management portfolio have attracted a host of new customers – many of whom had been using alternative solutions for a number of years," he says. "These organisations are turning to Kaseya as their previous solutions have simply not met their needs for driving service quality and improved efficiencies."