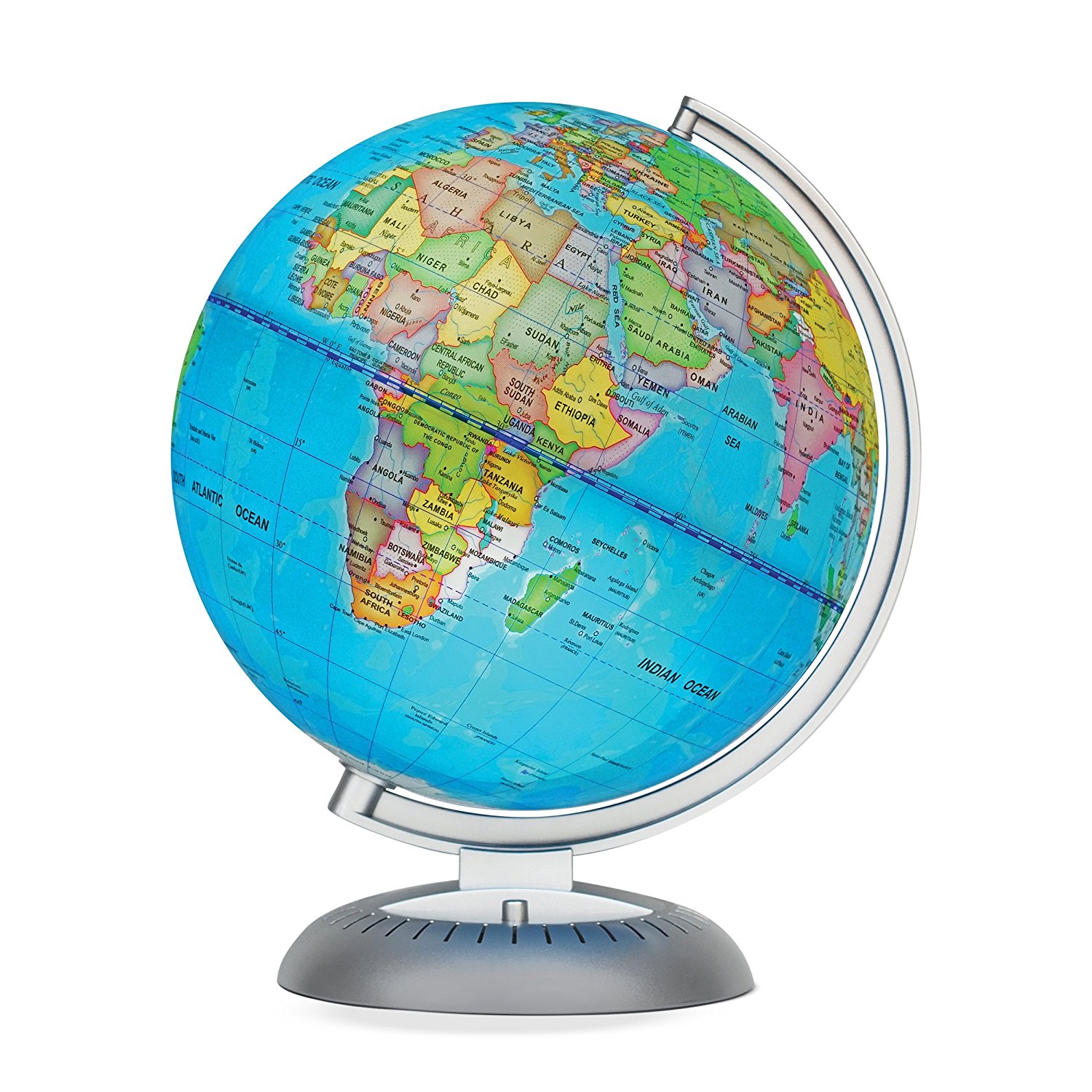 Ubisense is offering myWorld for Salesforce on the Salesforce AppExchange. myWorld is a scalable and configurable geolocation enterprise platform built for communications and utility network operators. It enables customers to tap into the value of their complex spatial asset and engineering systems.
myWorld aims to offer sales, customer service and operations users access to the detailed network engineering, capacity and serviceability information they need to increase win rates and improve customer experience. Sales and service reps will be able to respond directly to customer requests and issues quickly and effectively, freeing up engineering to focus on important network projects. myWorld provides context-aware map views within the Salesforce workflows and screens that departments use every day.
Richard Petti, CEO at Ubisense, said, "myWorld delivers efficient integration of critical network and operational information to Salesforce users. The new product accelerates response times, improves quality and elevates customer experience for telecom, cable and utility customers. myWorld is currently used by more than 30,000 professionals[ii] and we are looking forward to helping many more realise the benefits of the solution through the launch of the new myWorld app."
"We are happy to welcome Ubisense onto the AppExchange, as they provide customers with an exciting new way to unlock the value of their geospatial network inventory data and drive value," said Mike Wolff, SVP, ISV Sales, Salesforce. "The exponential growth of the AppExchange underscores the enormous opportunity the entire Salesforce ecosystem has in creating cutting-edge solutions and driving customer success."