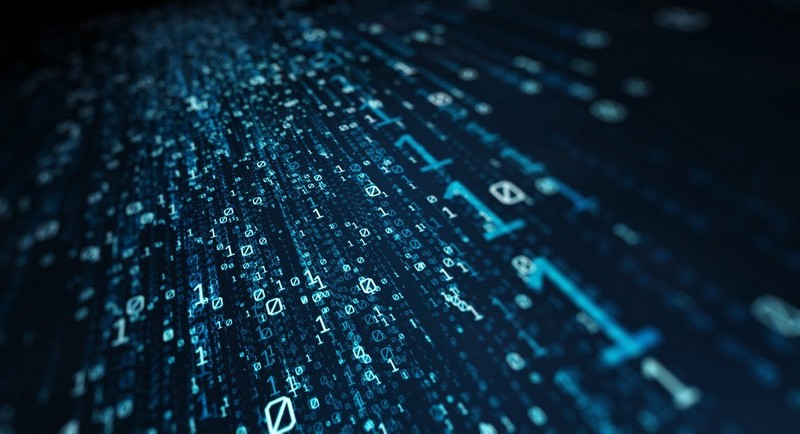 Scality, specialist in distributed file and object storage and multi-cloud data control, has a new Cloud Service Provider (CSP) solutions group, created to help solve the most complex mission-critical cloud storage problems for service providers. 
"Customers in this space require 24/7/365 access for their millions of customers' hundreds of billions of objects in order to meet their SLAs.  We get them there – Scality is more than a vendor for them; we are a true partner in their businesses," said Erik Julin, VP, Cloud Service Providers at Scality. 
"In the Scality CSP business unit, we have built a vertically-focused global solution team to further focus our success in the very specific use-cases relevant to large cloud-scale service providers. Our team leverages key ISV, OEM and channel partners to enhance value-added solutions that help our clients grow and reduce costs in so many new ways. As our typical CSP customers serve client bases of more than one million users —many over 10 million— our focus on excellence is business-critical to the biggest players in the industry."
Designed to build on the success of the company's RING object storage solution as well as its Zenko multi-cloud controller, CSP's mission is to support multi-petabyte storage across the entirety of a company's cloud services businesses.
Scality has a "who's who" list of customers in the CSP space, including the company's first (and ever-growing) customer in 2009, Telenet (Mechelen, Belgium), as well as Comcast (Philadelphia), Rackspace (Windcrest, TX), SMX (Auckland, New Zealand) and Open-Xchange (Nuremberg, Germany), all of which rely on Scality's always-on availability to power their customer-critical services.