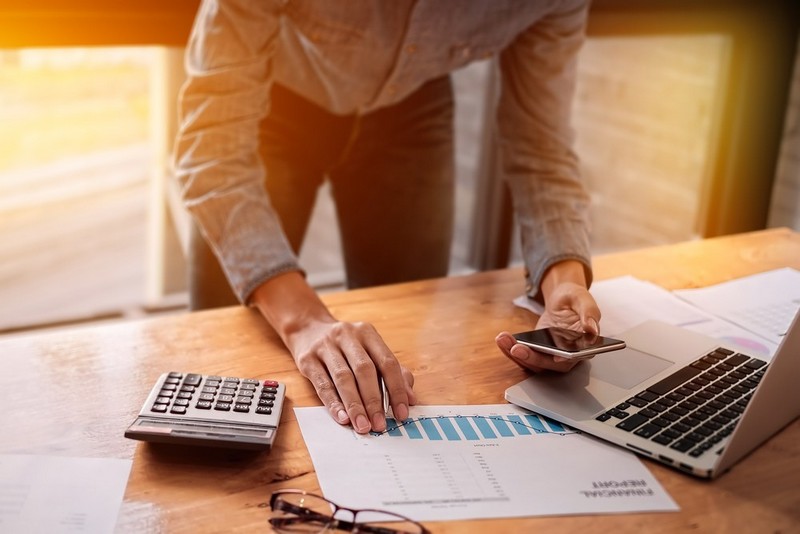 Motive Partners, a global private equity firm focused on growth investing, has acquired a controlling interest in LPA. Motive Partners will support LPA and its founders in accelerating the company's growth, including product development, international expansion and strategic hiring.
Headquartered in Frankfurt, Germany, and founded in 1999, LPA is a financial technology solutions provider with a focus on capital markets and wealth management participants. LPA offers a broad suite of software to optimize processes and enable regulatory compliance, as well as providing strategic advice and implementation services. The announced transaction follows strong financial results at LPA, with the company having experienced significant revenue and profitability growth in recent years.
LPA's core products are a suite of technology solutions enabling automated advice (LPA Digital Client Interaction), distribution (LPA Captano) and documentation (LPA Doc) for financial instruments, particularly structured products and OTC derivatives. LPA offers a market leading solution that allows banks to efficiently comply with regulation under MiFID II, PRIIPs and FIDLEG requirements relating to the Key Investor Information Document (KIID) which is a document that contains the essential information relating to a financial product, including financial terms, risks and past performance data for retail investors.
LPA has grown in recent years to nearly 200 specialists in 4 cities, with significant further talent expansion planned as LPA and Motive Partners capitalize on the international opportunity. Initial geographies targeted for expansion include Asia-Pacific, the United Kingdom and the United States, where Motive Partners' deep network and experience can catalyze growth. Other significant opportunities for value creation include product and service expansion into adjacent sub-sectors of the financial services industry.
Stefan Lucht, Co-founder of LPA , commented: "In Motive Partners we have found a firm that understands where we are coming from and our opportunity to accelerate the growth of the business. After months of searching we have found a strategic partner that will help us execute our shared vision."