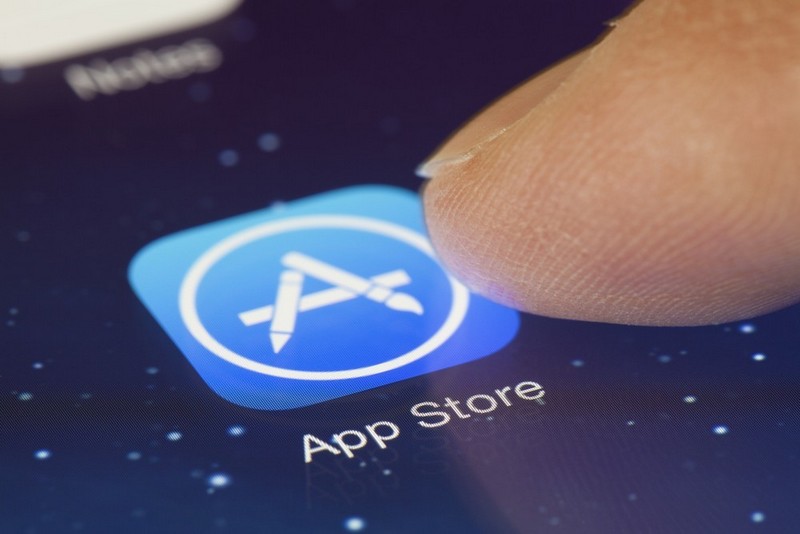 MariaDB has officially announced the release of SkySQL, a cloud-based DBaS system that is managed and supported by MariaDB's engineers and architects. It is based on a native cloud and operates on the newest version of the MariaDB Platform, a combined transaction and analytics offering. It can support failover across multiple available zones, self-healing, read load balancing, transparent read/write splitting,IP whitelisting and end-to-end encryption, it says.
In addition to those features, the offering also supports transactions, analytics, and smart transactions. According to MariaDB, it is the first DbaaS to offers row, columnar, combined row, and combined storage in one single platform. MariaDB also offers cloud database administrators (DBAs) the opportunity to distribute tasks that cannot be automated. With SkySQL, and MariaDB SkyDBAs, all customers obtain database automation with personalised oversight, proactive support and immediate interventions if needed, it says  
SKyQL depends on an architecture that leverages both Kubernetes for container orchestration, ServiceNow for inventory and workflow management, and Prometheus and Grafana for real-time monitoring and visualisation. 
The solution was specifically developed for multi-cloud and hybrid-cloud deployments which gives users the chance to use the cloud infrastructure of their choice rather having to revert to only one public cloud vendor ecosystem. The service is now available on the Google Cloud Platform, with pricing starting at $0.45 per hour.