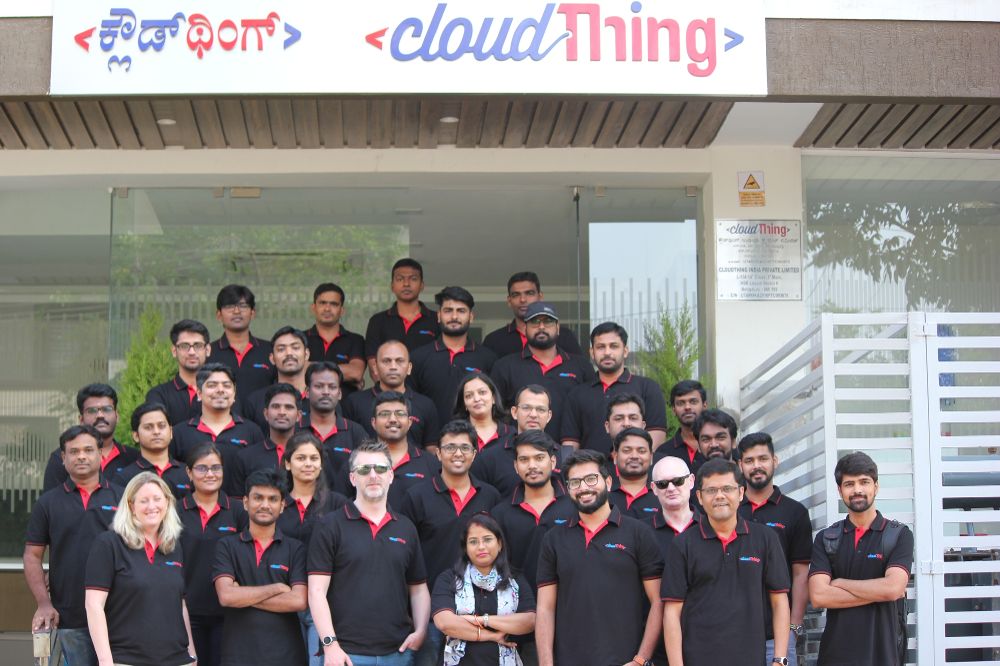 Rapidly expanding MSP Kerv has acquired cloudThing, a specialist in Microsoft Dynamics and Power Platform services and bespoke software development.
cloudThing is Kerv's fifth acquisition in under a year and its largest to date in terms of value, revenue and headcount. The deal was funded using part of a recently announced £70m credit facility.
Birmingham, UK-headquartered cloudThing was founded in 2012, is a Microsoft Gold Partner and employs 220 specialists in the UK and in Bangalore, India (pictured).
The value of the latest capture has not been disclosed. cloudThing has an annual turnover of around £10m, with an EBITDA of about £2.5m.
Following the latest acquisition the combined Kerv group is now a £35m revenue business with more than 330 employees serving over 800 customers, with offices in London, Birmingham and Bangalore.
Kerv was formed in July 2020 in partnership with mid-market private equity house LDC, with the aim of building a cloud-centric business focused on the provision of IT managed services, DevOps, digital transformation and cyber security.
The group was brought together by Alastair Mills, Six Degrees Group founder and former CEO of the MSP, and Mike Ing, former COO at Six Degrees.
It first came to market following the £30m merger of three cloud transformation businesses - DoubleEdge, Foehn and Metaphor IT. Since then it has also completed the acquisition of UCNS Managed IT.
cloudThing will continue to operate in its existing form as a division of Kerv, with the founders remaining with the business.
Current COO Stuart Harper assumes the role of cloudThing chief executive officer and joins the Kerv management team, along with Mike Wrout as chief customer officer.
Alastair Mills, executive chairman at Kerv, said: "This acquisition is a major investment in the rapidly growing digital transformation market.
"We are combining our existing cloud managed services and infrastructure transformation capability with cloudThing's digital transformation proposition thanks to its combination of DevOps, data science and software engineering services."