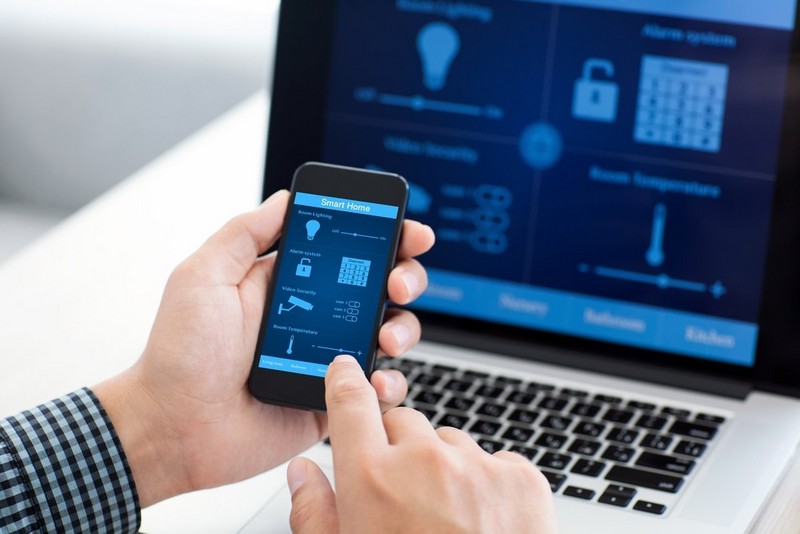 Toronto-based Intelex Technologies, the global provider of SaaS-based Environmental, Health, Safety, and Quality (QHSE) management solutions have formed a partnership with French QHSE software publisher, VP&White.
As part of this alliance, VP&White will be able to resell solutions provided by Intelex as well as offer full implementation and services. The partnership will also enable Intelex to expand its presence across the EMEA region after it recorded four consecutive quarters of Bookings growth and 155% net new business attainment in the region, Intelex says.
The partnership comes at a time of significant demand in the region, as companies continue to accelerate the pace in which they digitise health and environmental safety, and the digitisation of their QHSE programs, in the wake of the COVID global pandemic peak, it says. Through this partnership, both Intelex and VP&White aim to support clients in France and other French-speaking countries in Europe through successful transformations.
"The Intelex and VP&White partnership is a powerful combination," says Kristen Duda, Vice President of Strategic Partnerships at Intelex. "Intelex's breadth of technology coupled with VP&White's deep understanding of QHSE digital transformation is uniquely complimentary. In our search for the optimal partner to meet the needs of our growing business in France and other French-speaking countries, VP&White stood in a category of its own with a strong and diverse team of VP&White business and technical experts, as well as their modular approach that adapts to the needs of customers no matter where they are in their digitisation journey. We are thrilled to introduce VP&White to our customers who will not only be able to tap into their local expertise but leverage their training and support options as well." 
"Our strategic focus is to work with leaders in the QHSE space to add value and innovation at every juncture to the French market," says Rogier Voss, Owner and Associate Director at VP&White. "We value the breadth of solutions and applications that Intelex offers, as well as the possibilities to customize and build new applications. We consider this partnership as strategic to our ability to further position ourselves as a leader in providing a one-stop QHSE solution – a robust software offering supplemented with equally strong business support."