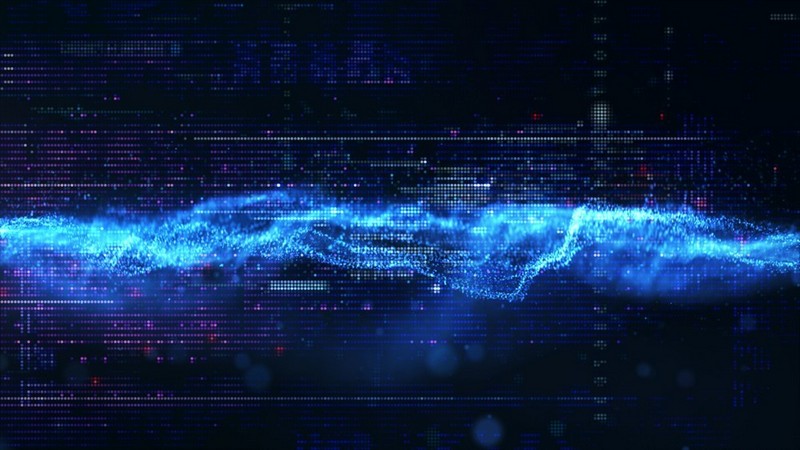 Ingram Micro Cloud has a new Sales and Marketing Hub, Connect, on the Ingram Micro Cloud Marketplace.
Designed for partners and ISVs to grow their businesses more profitably using the marketplace, key features include: Connect – powered by CloudBlue, a digital module that provides a way to publish, manage and promote cloud services to as many as 200,000 technology partners using Ingram Micro Cloud Marketplace. Ingram Micro Connect simplifies and automates distribution by providing publishing tools, digital contracting, multi-marketplace targeting, and sales and marketing content creation tools.
The Sales & Marketing Hub is designed to help educate and enable salespeople on cloud services while providing pre-built digital campaign templates and tools to their marketers. The resource provides a single destination to discover and learn about cloud services, create and execute marketing campaigns, and customise sales enablement and access industry insights so they can be the go-to cloud experts for their customers.
 "Together, these new additions to the Cloud Marketplace will enable our technology vendor partners to automate more processes and, as a result, not only operate more efficiently to increase profits, but also to expand their market footprint, and enable our reseller partners to monetise an ever larger pool of anything as a service," said David Wippich, CTO and Senior Vice President, Global Cloud, Ingram Micro.