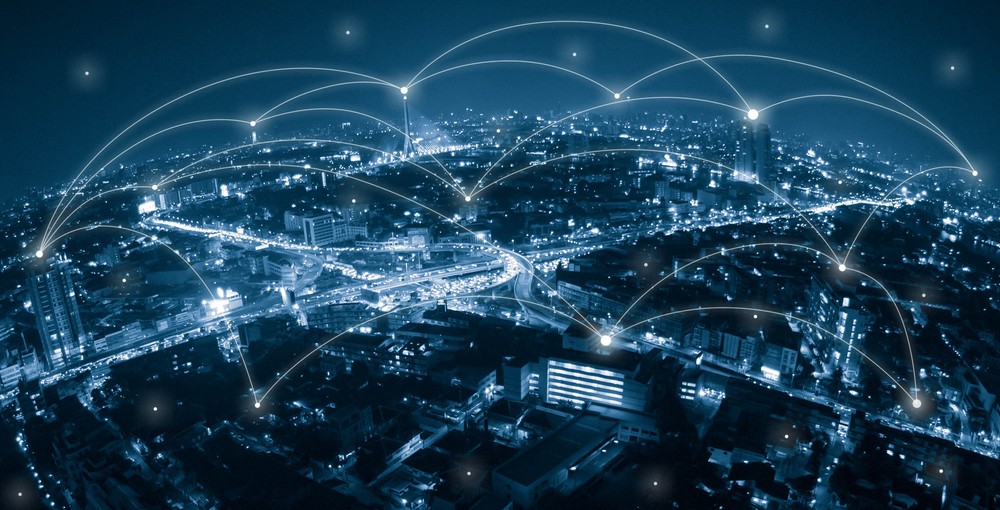 Hinduja Global Solutions' subsidiary Hinduja Global Solutions UK Limited is buying a majority (57%) equity stake in Element Solutions LLC, USA, a digital consulting services company, for a consideration of $5m. The transaction is expected to close in the next 15 days.
Element Solutions provides high-end digital strategy and solutions in customer digital experience, data-driven marketing and cloud managed services areas. With over 160 digital engagements, the company supports more than 35 top Fortune 500 brands, primarily in the healthcare, manufacturing and retail industries. 
The acquisition of Element will help HGS Interactive (HGSi), HGS' digital services division, to strengthen its Buy-side portfolio by adding new capabilities and expertise in customer digital experience and digital marketing. It will also bring together a complementary client base across sectors and add significant onshore presence for HGSi.  Post acquisition, HGS will add over 75 employees comprising strategic thinkers, digital marketers, user-centric designers, software engineers and developers, of whom 33 are in the US and the rest in India.
"As part of our strategy to drive digital-led transformation for clients, HGS has been investing significantly in technology and solutions to reimagine customer experiences. The investment in Element Solutions expands on this strategy and helps position us as an end-to-end digital transformational leader who can impact the entire customer lifecycle for brands," said Partha DeSarkar, Chief Executive Officer, HGS. "I am pleased to welcome the talented team of Element to the HGS family and look forward to leveraging their expertise to drive higher value."