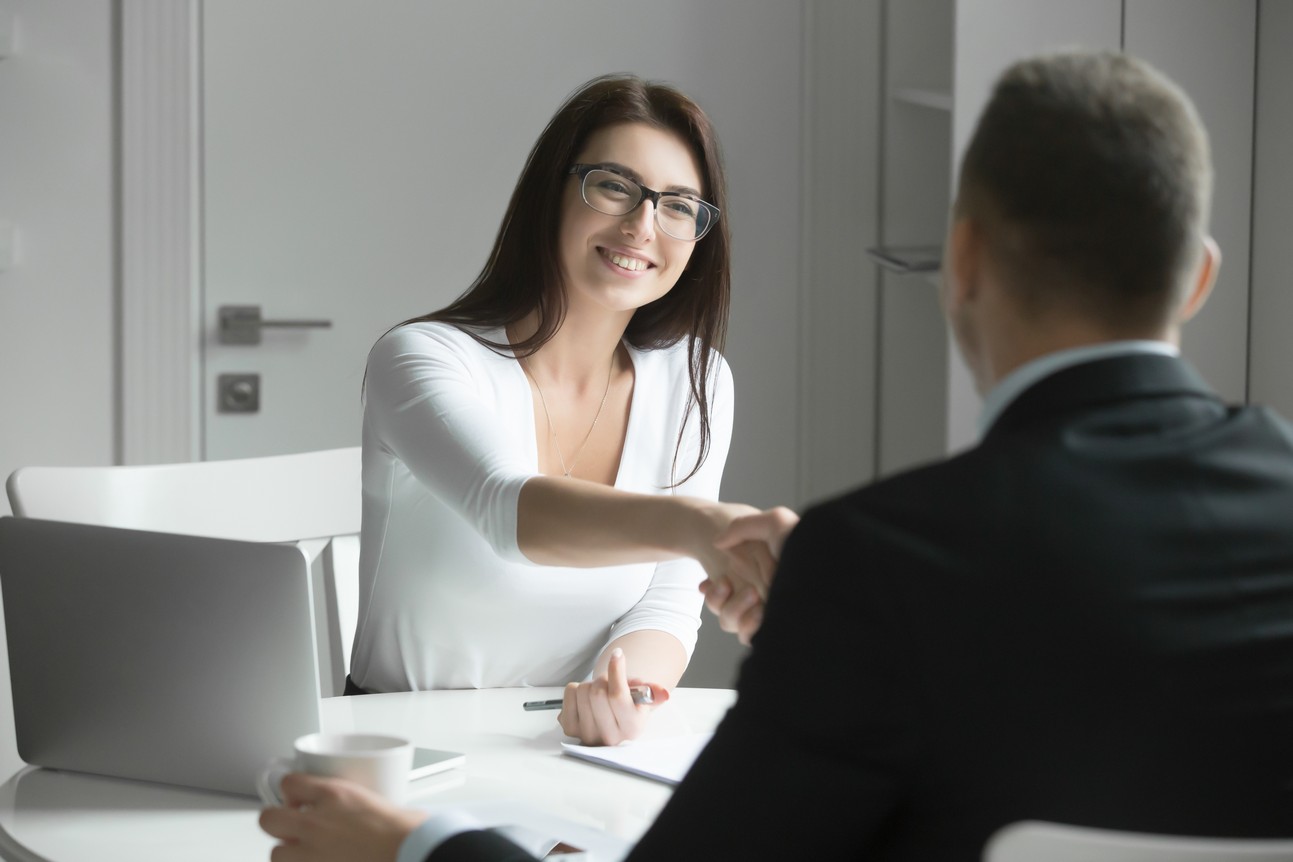 Enghouse Systems is buying ProOpti AB. Headquartered in Stockholm, Sweden, ProOpti is a Nordic software provider in the telecom expense management and Technology Optimization Management sectors. Its solutions include the management of telecom expenses, mobile UC charges for voice, data and services, and IT enterprise asset management, usage and contract optimization. The products are deployed in the cloud or on-premise with some of the leading telecom service providers and organizations, it says.
"ProOpti's product suite is complementary with the Enghouse Interactive portfolio and extends our product offering," said Steve Sadler, Chairman & CEO of Enghouse. "We are very pleased to welcome ProOpti's customers and employees to the Enghouse Interactive organization."
Enghouse Systems offers enterprise software solutions in a variety of vertical markets, with the aim of building a diverse enterprise software company through strategic acquisitions and managed growth within its business sectors.