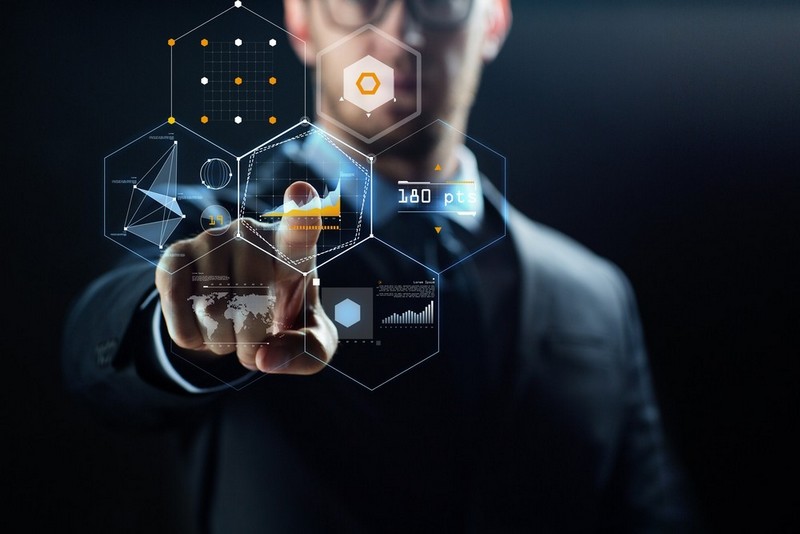 datamena, a digital hub system has just launched Its first Digital Infrastructure Hubs, in Marseille and India, in partnership with DE-CIX, an Internet Exchange (IX) operator. It promises new partnerships, customers and hubs in Europe, Africa and Asia.
The Global Interconnect Ecosystem has been developed to accelerate Digital Transformation for international business, enable seamless delivery of digital content, and support the growth of global Cloud, it says. It will provide direct access to Cloud and content hubs through a single platform and user experience.
"datamena is enabling Digital Transformation on a global scale and transforming our business from a region hub to a truly global content and Cloud ecosystem. We are playing a mission-critical role in enabling Cloud and content to grow without borders," said Hany Aly, Executive Vice President Enterprise Business.
It has deployed DE-CIX's Appollon Advance platform to enable hyper-scalability and Cloud exchange features alongside its global peering services. datamena will connect its UAE-IX to DE-CIX's Mumbai IX and DE-CIX Marseille to enable remote peering between three major IXs in Europe, the Middle East and Asia.
"datamena has a unique vision for global Digital Transformation and we are proud to be supporting them as they grow beyond their borders. It is serving a growing need in the market and its partners will benefit from seamless access to global peering," said Ivo Ivanov, CEO of DE-CIX International. "We will work closely with datamena to benefit our peering partners and ensure that they have an exceptional experience when interconnecting locally and across continents. It is an extremely exciting time to be in the interconnection market and datamena is showing that there is still room for innovation."
datamena says it has more than 200 partners in its UAE hub, comprising a mix of global enterprises, carriers, cloud hyperscalers, content providers and emerging technology platforms, alongside banking and financial services customers.