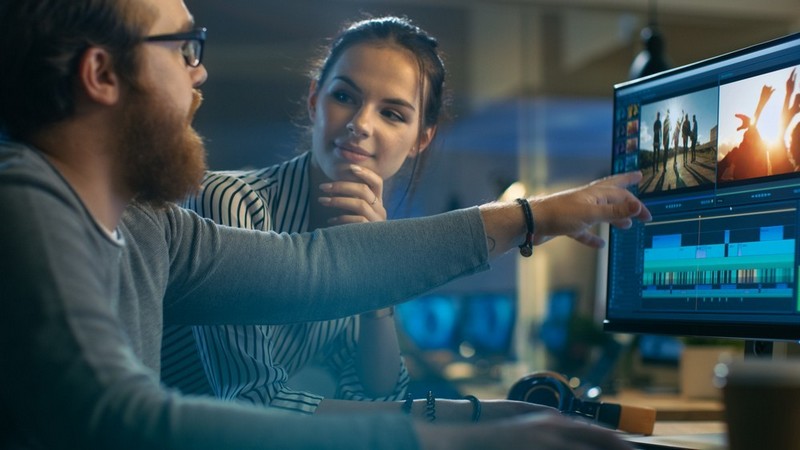 Contentful has a new Community Plan that provides those who build digital experiences with free access to Contentful's content platform. Contentful's community of more than 400,000 users gain new technology capabilities, training and resources to build and launch digital experiences across all channels, including websites, mobile apps, wearable devices and digital displays, it says.
Contentful says it is helping digital builders and businesses get started quickly and easily by removing the friction of a software trial with a "free forever" plan and expanded educational resources.
"The pandemic has put tremendous pressure on businesses to expand their digital capabilities even more quickly," said Steve Sloan, CEO of Contentful. "To create the next generation of digital experiences, builders need modern tools and training that makes it easy to learn new technologies. We believe everyone should be able to build without friction, so our new community plan offers free-forever access to the industry's leading content platform, coupled with a great learning program. This will help more organizations enter the digital-first era with digital-fast capabilities."
Contentful claims to be a pioneer in cloud-native, API-first, open platforms that make up the modern technology stack. It enables an agile approach to building and iterating on digital experiences that it says is five to nine times faster than building with traditional content management systems. Contentful last month announced $80 million in Series E funding, and its growing roster of customers includes 28% of the Fortune 500 and 2,200 paying customers worldwide.
Contentful's Community Plan instantly upgraded 130,000 accounts to empower more developers with cutting-edge technology such as GraphQL, use of which by Contentful customers has increased 400% in the past year. Builders can immediately start using the platform with free training, free certification and free use of Contentful's tools forever — no 14-day trial or credit card needed.
"The real value is when builders get a project live and grow its impact," said Paolo Negri, CTO of Contentful. "With this offering, we're giving builders the tools, training and infrastructure to do that without having to upgrade to a paid plan. More content types, more records and GraphQL, make this free plan more generous than some paid options offered by competitors."