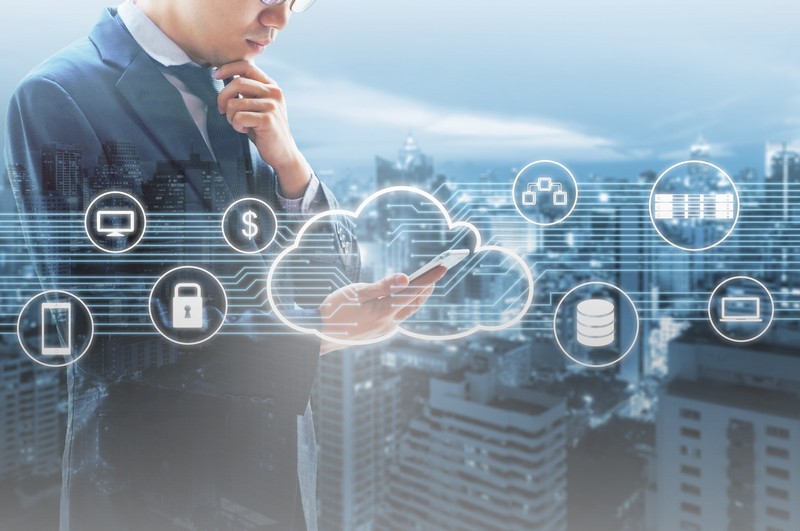 Rising competition  increases pressure on ISVs, says a new report. In recent years, independent sales organizations and payment processors have generated plenty of lucrative business by working with software developers and marketers—including businesses usually known as independent software vendors, or ISVs. But now a report indicates the software market is getting increasingly crowded, a development ISVs fear is pressuring prices. It's also raising developers' demands on their payments partners.
Indeed, some 41% of ISVs said they expect a "saturated" market will push pricing down over the coming year, according to the report "Lost in Transaction," released by the multinational acquirer Paysafe Group. Thirty-nine percent cited "an influx of competition" as a top concern. Those fears outrank all other concerns except challenges related to integrating a full range of payment options at checkout, which registered with 39% of the 200 ISVs surveyed in the United States, United Kingdom, and Canada.
"An overly competitive market might explain much about how software vendors perceive their most significant challenges in the next 12 months," says the report.
More and more, ISOs and other acquirers work with ISVs to integrate payment methods in business software used by a wide range of firms, practices, and other establishments. Yet many ISVs now cite increasing competition as a potential barrier to growth. This is true even as ISVs try to expand internationally.  Forty percent of them said "local competition will present a significant barrier to entry in new target markets," says the report. This is outranked as a concern only by the cost involved in "scaling" the business, cited by 45%.
Rising competition may feed some of the expectations ISVs express in the report. Their top product priority is risk and fraud services, cited as "crucial" or "very important" by 83% of the respondents. But "range of payment options" ranks second, at 80%, and with 35% citing it as "crucial" compared with 32% for risk and fraud solutions. No other priority ranked as high as a crucial consideration, indicating demand from clients but also a need to meet or overcome competitive offerings.
"[I]t is not surprising that ISVs are actively looking to increase the number of payment methods available in their integrated checkouts," the report says. Indeed, the survey indicates that while on average ISVs now offer four payment methods, they expect to grow that number to nine as soon as the end of 2020.