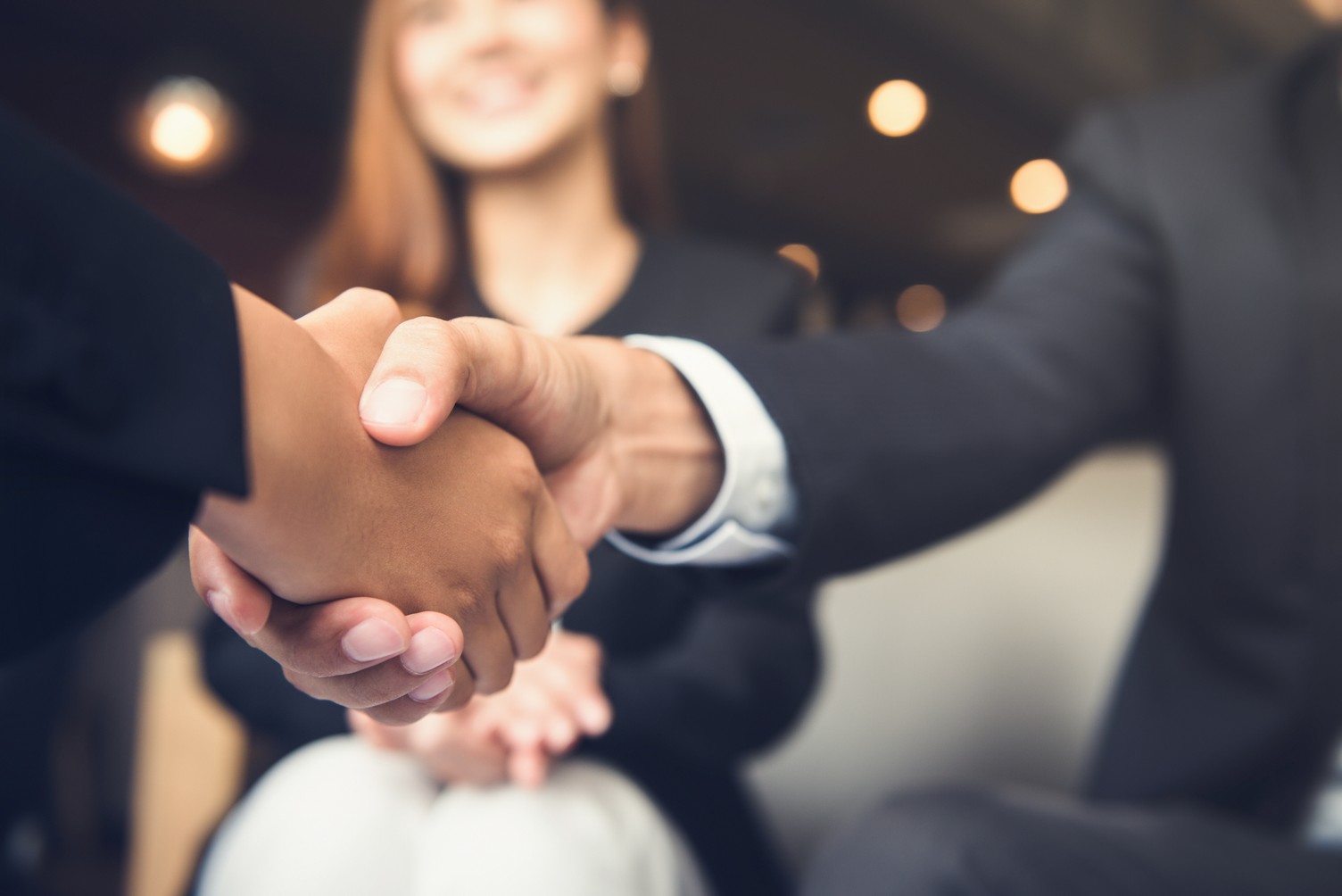 MSP Castleton Technology Plc has acquired Deeplake Digital for £1.8m to further round out its offerings to the social housing market.
Complementing Castleton's existing suite of digital engagement solutions, Deeplake's Communications Manager software offers the provision of two-way SMS communication between social housing providers and their customers. There are further digital extensions to tenant portals, smartphone apps, email and social media too.
The acquired software uses Microsoft.NET technology, in line with Castleton's existing technology platform, allowing for easier and full integration.
Dean Dickinson, chief executive of Castleton, said: "This strategic acquisition enables us to capitalise on the significant opportunities within the social housing market's ongoing shift towards digitalisation.
"Deeplake Digital adds scale, customers, skills, market knowledge and specific digital communication intellectual property, and it has a great reputation for delivering a quality product and service."
Deeplake has relationships with around 100 housing associations, comprising more than 60 of Castleton's existing customers. The acquisition will add more than 30 new customer names to the company's pitch pot, which Castleton can now directly offer wider solutions and services to.
Profitable Deeplake had annual revenues of around £800,000, with the vast bulk of these recurring. Castleton's existing portfolio covers CRM, EDRM, financials, strategic modelling, purchase-to-pay and repairs, among other segments. Many of these capabilities came through previous acquisitions.