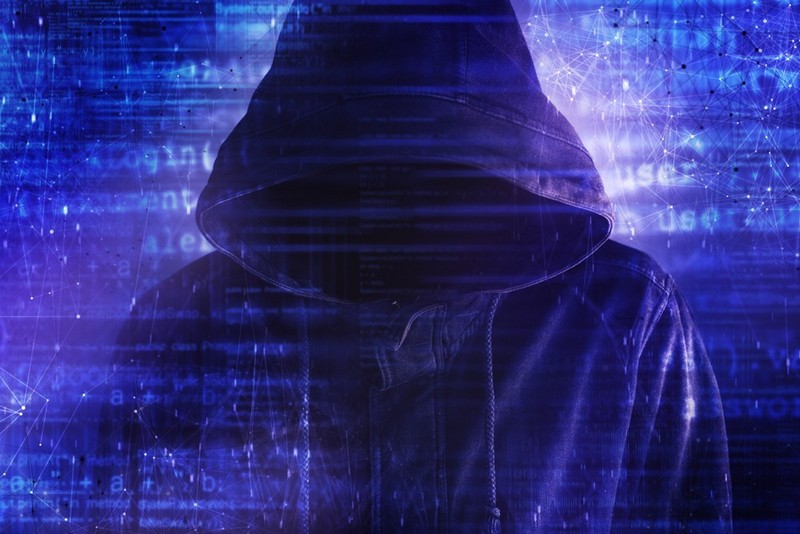 Auth0, a specialist in identity solutions for application builders now has a deal with US-listed Asian IT giant Cognizant which has joined its Partner Program. This partnership means Auth0 will be used as the primary authentication platform for Cognizant's customers' identity management needs, it says.
Customer identity and access management (CIAM) is a vital component of digital transformation initiatives, contributing to data privacy and security, as well as enabling richer, personalised user experiences.
Auth0 says it now has over 60 partners worldwide and is serving more than 9,000 customers across multiple industries and geographies.
Cognizant says it has teamed up with Auth0 for its expertise in customer identity and access management (CIAM) – a critical component of any digital transformation initiative – that allows businesses to best manage customer user identities and offer customers a secure, seamless login experience for websites, applications, and other online services. Cognizant has played an integral role in the digital transformation efforts of their customers, including JPMorgan Chase, BMW, Network Rail, Alliance Data, Volkswagen Group España, Etihad Airways, Johnson & Johnson, and National Life.
"Cognizant's broad portfolio of consulting, professional, and managed security services are designed to help our clients around the globe to meet their security challenges," said Ryan Parthasarathy, Vice President of Cognizant Security. "Given the complexity of identity management, we're proud to partner with a global expert and game-changer in the CIAM space to enhance our security offerings and deliver only the best for our customers."