Submitted by lawrence on July 3, 2015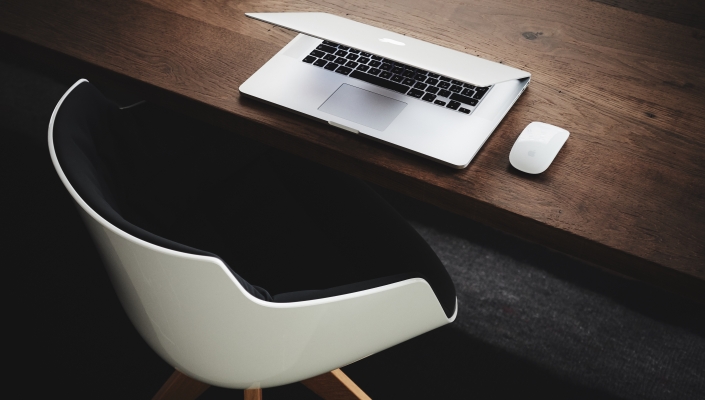 Intel shares have risen since the news that president Renee James and three other execs will be leaving soon as part of a management shakeup.
Citi's analyst Chris Danely considers James' departure a positive given "the lack of growth and low profitability of [Intel's] software business" under her leadership. Danely: "We believe Renee James was largely responsible for spearheading Intel's confusing $7.7bn acquisition of McAfee in 2011. The McAfee deal has been a major disappointment in our view as there are virtually no synergies between Intel's core silicon business and McAfee security software. When Intel acquired [McAfee] it generated 2010 revenue of $2.1bn with operating margins of roughly 11%. We estimate McAfee revenues have remained roughly flat since the company was acquired, while operating margins have declined to the mid-single digit range."
Bloomberg reports James "doesn't have a new job lined up and is leaving to carry out the search."