Submitted by John Garratt on November 24, 2015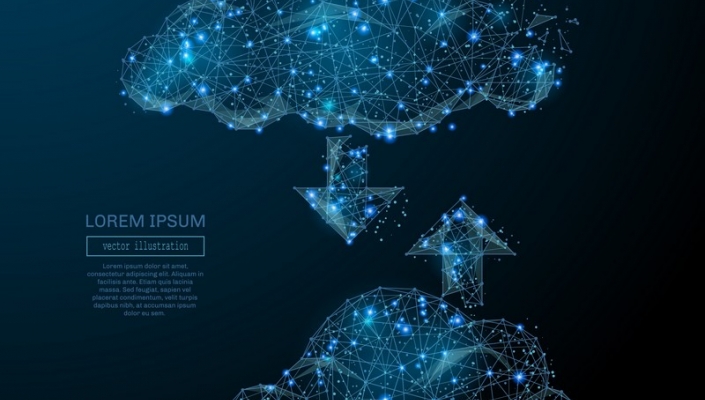 Half of global enterprises are using public cloud services, says researcher TBR's Public Cloud Customer Research which examines the buying decisions of enterprise cloud adopters. Report findings indicate vendors offering built-in integrations for cloud and on-premises applications are best positioned to capture new customers, and hybrid IT, brokerage and geographic expansion will support and sustain public cloud adoption.
"The public cloud market is getting a boost from broader IT trends such as hybrid IT, brokerage and global demand," said TBR Senior Analyst Jillian Freeman. "As this next wave of enterprise cloud adoption moves toward large transformations from the C-Suite, professional services, integration and management are needed to address demand. The growing ecosystem of vendors around popular public clouds also helps fill industry and geographic gaps."
Interoperability and business process improvements are strategic areas of evolution among enterprise customers, and TBR estimates the public cloud market is poised to reach $133 billion by 2018. The report indicates security, data ownership and privacy remain barriers for public cloud adoption, but as vendors improve these, lower costs, and increase reliability and availability, public cloud adoption will increase, it says.
TBR surveyed 2,850 cloud purchasing decision makers in large enterprises across North America, EMEA and APAC to understand the overall cloud market, identify the key players that will lead in public cloud and portray public cloud spending trends and projected revenue.
Working and integrating around public cloud is one of the issues to be discussed at the European Software and Solutions Summit in London next April http://www.eusss.com .