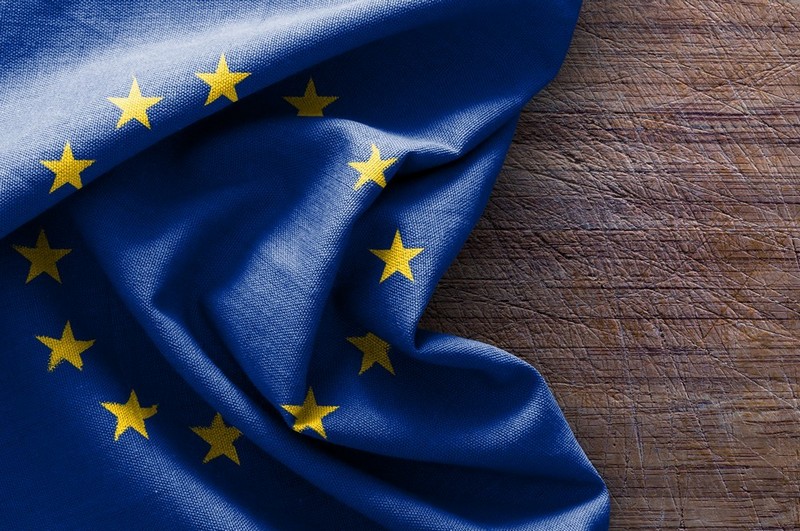 Indian-based ISV Indus is targeting the European market for its financial services systems after striking a deal with database provider TmaxSoft.
Indus will first aim its solutions at the UK market with the help of the technical partnership with TmaxSoft, using theTibero alternative to Oracle databases. Prashant Kaikani, vice president of sales for Europe at Indus, said: "With more and more systems struggling to cope with today's growing data needs, there is a very real and present need for solutions that address not only performance but efficiency as well."
Kaikani said: "For many organisations replacing their Oracle database would reduce licensing and maintenance costs. However, many believe that the potential development time, staff training requirements, and ultimately change costs, tie them into their Oracle database. This doesn't need to be the case as we are demonstrating through our partnership with TmaxSoft."
Carl Davies, CEO of TmaxSoft UK, said: "With our innovative technology we are beginning to make a big impact in the UK market and beyond as this new business relationship with Indus proves."  Founded in 1990, Indus offers a specialised suite of solutions for the banking and finance, telecoms and insurance industries, and has over 100 clients. Headquartered in Pune, Indus became a portfolio company of Black Dragon Capital in July 2015 as part of the VC's financial technology business expansion.