Submitted by lawrence on October 22, 2015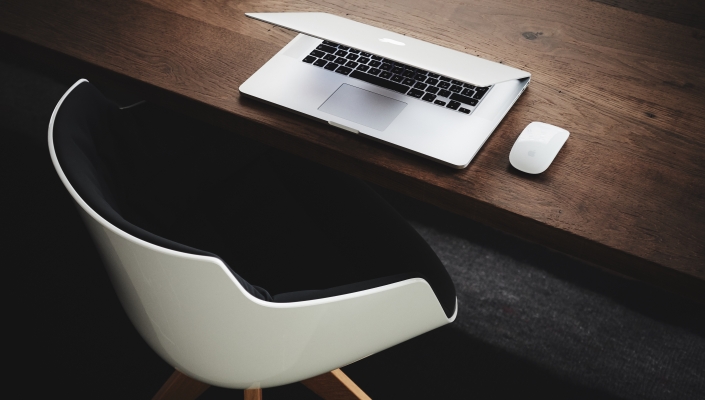 Springpath, a hyperconvergence software vendor, is opening a EMEA regional headquarters in 's-Hertogenbosch, the Netherlands and naming Johan Pellicaan as Vice President EMEA. The company also announced its first EMEA distribution agreement with Dupaco Distribution in the Netherlands.
Having launched earlier this year in the United States, Springpath's expansion follows growing demand in the EMEA market for data centre optimisation as enterprises transition to Web-scale, software-defined infrastructure and look to exploit Infrastructure-as-a-Service capabilities, it says.
Springpath offers a subscription-based data platform for hyperconvergence that transforms standard servers into a single pool of computing and storage resources that scale elastically, it says. Based on Springpath's patent pending Hardware Agnostic Log-structured Objects (HALO), the company's own architecture design, the Springpath Data Platform may enable organisations to become more agile through IT infrastructure automation, eliminating storage siloes and reducing the cost of data centre modernisation.
"EMEA is an important market for us. We have ambitious plans to develop our network across the region, expanding our operations and partner base to meet customer demand," said Johan Pellicaan, Vice President EMEA, Springpath. "EMEA enterprise businesses are looking to address the limitations of their data centre environments in order to compete more innovatively and cost-effectively. Our aim is to help enterprises transform their operations to increase performance and manageability while reducing costs. The Springpath HALO architecture and data platform helps organisations accelerate the transition to Web-scale infrastructure to support the increasing demands of today's IT workloads and speed of business."