Submitted by lawrence on April 28, 2015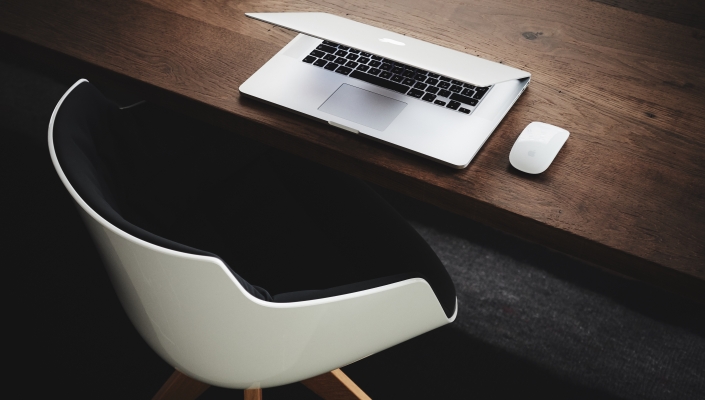 Hortonworks, a provider of enterprise Apache Hadoop, has announced expansion of its System Integrator Partner programme to speed up cross-industry adoption of Hadoop. The first company that has joined the new programme, at the Platinum level, is Accenture, it says.
Under the expanded programme, partners will benefit from advanced online training systems while the certification requirements will be more extensive in order to ensure better quality, Hortonworks says. System Integrators will be also offered an option to participate in channel programme under Platinum, Gold, Silver or Bronze partner category. Additionally, all partners will have access to Hortonworks' library of online training, specialised solution-based workshops and technical boot camps.
"Partners are absolutely essential element for achieving enterprise pervasiveness of Hadoop across all vertical industries. We have seen massive growth in the demand for trusted, expert Hadoop services on a global basis. The programme enhancements will better prepare new and existing systems integrators to consult, implement and install Hortonworks Data Platform solutions to ensure that enterprises achieve their business objectives," says President of Hortonworks, Herb Cunitz.
Accenture's participation in Hortonworks' expanded partner programme is an extension of the commitment and collaboration started by the two companies in 2012 and aimed at delivering assistance to businesses to help them manage big data.