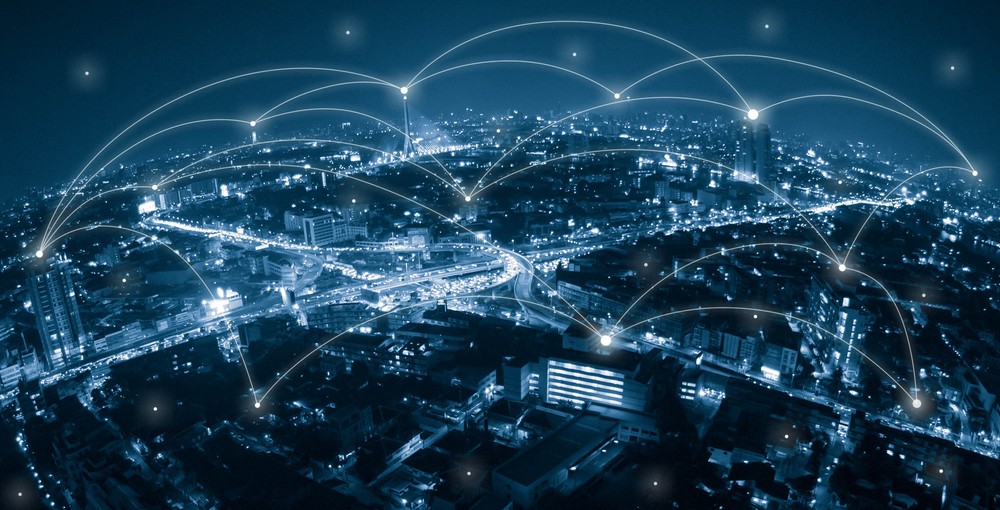 Parallels' Remote Application Server (RAS) is now available in the UK through a distribution agreement with Grey Matter, a specialist in providing trusted management and licensing advice to independent software providers (ISVs). Through the agreement, Grey Matter enables ISVs to offer their business customers apps on software as a service (SaaS).
New recurring subscription revenues are available for UK ISVs that use the Grey Matter cloud experience, powered by Parallels RAS, to offer customers on demand apps on any device.
Parallels is a global specialist in cross-platform application and desktop delivery solutions. "Today any U.K. organization with 1 to 5,000 employees can easily take advantage of using virtual applications and desktops on any device. Cloud computing is a fast and cost-effective way to increase flexibility, productivity and it can deliver significant savings on the cost of hardware, IT time, bring your own device (BYOD) programs and more," said Grey Matter Managing Director, Matthew Whitton. "Parallels RAS makes it simple for us to enable any partner to instantly support their customers and get them up and running with virtual apps and desktops in as little as one day."
Parallels RAS supports Microsoft RDS and all major hypervisors, including hyper-converged solutions such as Nutanix Acropolis, HPE and KVM. It can also be integrated with Microsoft Azure cloud services that Grey Matter offers, bringing scalable on demand application delivery services.