Submitted by lawrence on September 8, 2015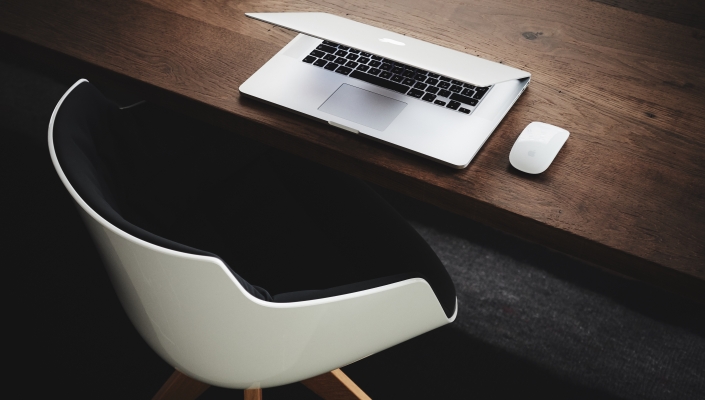 Germany based Materna is now opening its own US office in Orlando, Florida and is now transferring its already used solutions for check-in, self tagging, self-bag drop & payment solutions to the US market and is investing in this rapidly growing sector to attract even more aviation customers. It employs more than 1500 throughout Europe and achieved a turnover of €192m in 2014 and aims to be a full service provider delivering a complete range of services for the premium segment: from consultation and implementation through to operations. Materna is organized in six business lines: IT Factory, Digital Enterprise, Government, Communications, Mobility and SAP based Corporate Business Solutions.
Existing customers include Swedavia from Sweden, Lufthansa from Germany, Emirates from the Middle East as well as the airports London Gatwick, Vienna, Hamburg and Vilnius. "We look forward to entering the US market with our high value aviation solutions. Based on our order to install a large amount of check-in kiosks at the large regional airport in California we have already set a strong basis for our future development in the US market," says Materna CEO Helmut Binder. The company will offer its aviation solutions in combination with several partners''.