Submitted by lawrence on June 29, 2015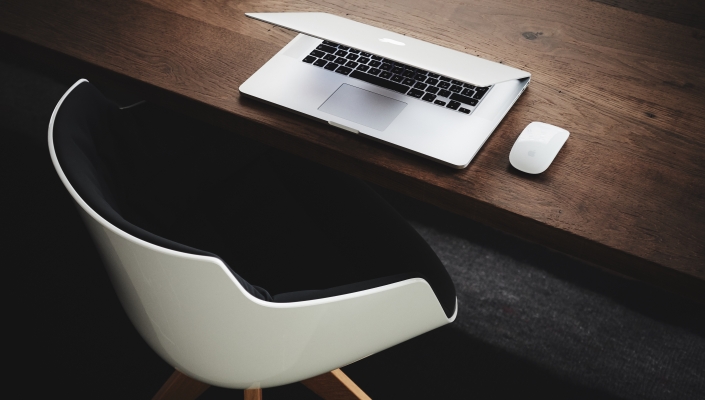 Companies from across the French FinTech industry are coming together to establish an association called France FinTech. This new group welcomes all businesses using innovative and disruptive technology and aims to address current and emerging issues in the financial services industry.
Chaired by Alain Clot, France FinTech will be led by a steering committee composed of 7 members (Benoît Bazzocchi, Cyril Chiche, Olivier Goy, Jonathan Herscovici, Céline Lazorthes, Nicolas Marchandise, Cédric Teissier). Where FinTech companies in the USA and Great Britain have brought their ecosystems together in order to gain global exposure, France has not been held in the same regard, it says.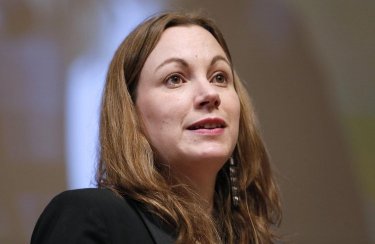 "The challenges facing the financial industry are those which affect our whole economy. To turn that industry into a key player in the digital revolution requires simplicity, trust and strong support for start-ups and French innovation," explains Axelle Lemaire (above), Minister of State for Digital Affairs. "The government also wishes to ensure that the sector is structured. That is the reasoning behind the creation of the France FinTech association, which I applaud."
The main tasks assigned to France FinTech Association will be the following:
Promotion of French FinTech in France and abroad

Representation of the sector before public authorities, the media, investors, financial sector and research centres

Share experience, knowledge and information within the group

Create and build relationships with other associations of the digital industry in France and abroad
Michel Sapin, Minister of Finance and Public Accounts, equally welcomes the creation of this association, "the FinTech sector is key for the development of innovative financial services; it is in the best interest of consumers that new players shake up the established companies of the financial sector."
"France has an abundance of well-known specialists in the finance and engineering industries. It doesn't surprise me that the FinTech industry became an area of excellence for France," explains Alain Clot, Chairman of the France FinTech Association. The French FinTech specialists are increasingly making their mark on the national and international landscape. Their new significance, their successes and the emergence of new subjects contributed to the creation of this association. This has now been accomplished."
The following startups are founding members of France FinTech: Advize, Alphametry, Alternativa, Anatec, Bankin, Bolden, Credit.fr, Early Metrics, EosVenture, Evollis, Finance Active, Finexkap, Fluo, France Barter, FundShop, Infotrie Financial Solutions, Invivoo Software, Kantox, Ledger, Leetchi, Lendix, Lendosphère, Lingua Custodia, Linxo, Lydia Solutions, Pandat, Paymium, PayTop, Prêt d'Union, Prexem, ScaledRisk, Slimpay, Smart Angel, Smile & Pay, The Assets, Yomoni.